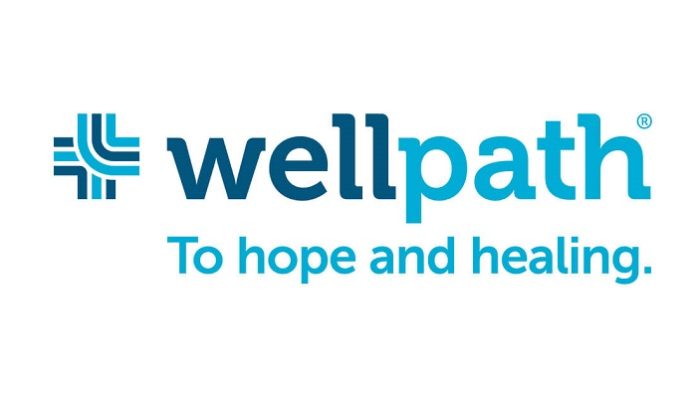 Through a new partnership, Wellpath, the Morehouse School of Medicine, and the HI-BRIDGE Health Information Exchange in the US shall share real-time correctional patient health data to enhance the provision of inmate patient care across 70 Georgia correctional facilities.
By facilitating access to health information, the HI-BRIDGE HIE, a regional information exchange established by the National Center for Primary Care at Morehouse School of Medicine and linked to the Georgia Health Information Network, supports care coordination and the achievement of optimal health outcomes. The information includes past medical diagnoses, allergies, medication histories, and lab results from any of the numerous sources that contributed.
According to Jorge Dominicis, CEO of Wellpath, Health Information Exchanges are a crucial component in the delivery of great healthcare, and they feel that patients are best served when they give them the most informed care available. When a custodial patient seeks medical attention after being released, Wellpath's clinical services can be added to their electronic health records and shared with other regional and national healthcare organisations thanks to ERMA's bidirectional data flow.
The patient can receive the best care possible when one of the healthcare experts sees them for the first time and has quick access to all of their medical history, which is always their goal, he said. Wellpath, which is based in Nashville and provides medical and mental health services to vulnerable individuals in tough healthcare situations in 36 states and Australia, used to connect the HI-BRIDGE HIE in order to share patient health information with a network of nearby county jails.
According to Timothy Ward, Commissioner of the Georgia Department of Corrections, communication is vital as it relates to healthcare services in the facilities, and implementing this model will help assure that data is being shared effectively and in real-time.
Additionally, through a partnership with Morehouse School of Medicine and a health equity certificate programme, Wellpath physicians can support initiatives that target social determinants of health for those involved in the justice system and promote the use of resources to remove obstacles to care.
According to Dr. Dominic Mack, MBA, executive medical director of HI-BRIDGE HIE, director of the National Center for Primary Care, and faculty member of family medicine at Morehouse School of Medicine, this special relationship in schooling between Wellpath and Morehouse began in November 2021 when the two organisations recognised the need for medical programmes focused on incarcerated patients. A new Colorado law passed in 2017 requires improving medical care in county and municipal jails and partnering with HIEs to give prisoners access to clinical data, making the state a national leader in the sharing of patient health information related to criminal justice.
Neither the diseases they were presenting with nor the medicines they were taking were known to the providers. They were unaware of the appropriate medications or their dosages. There was no uniform screening process or method of information sharing during her digital HIMSS20 presentation, the chief operating officer of the Colorado Regional Health Information Organization, Kate Horle, said.
Pilot testing immediately yielded promising benefits, like better care coordination, better health outcomes, and better health upon return to the community, as well as increased transparency and lower costs for county jails' psychiatric medicine.
According to Danielle Culp, Office of Behavioral Health IT exchange coordinator, in 2020, how an inmate receives mental health treatment while incarcerated also directly affects both the quality and cost of their care once they are released. Institutions are progressively becoming the first point of intake for people experiencing mental health crises.
The accessibility of patient data has many benefits for ensuring the consistency of mental healthcare. For instance, she explained, if a patient with a mental health problem ends up in the Denver County Jail, clinicians are able to access the long-term record, know the mental health history, and mimic that treatment when the person is in care.
According to Carmen Hughes, MBA, executive director of HI-BRIDGE HIE, this is a unique look at data transfer partners covering public, private, and academic specialists. She stated that for continuity of patient care, Wellpath practitioners will have access to patient clinical records through collaboration at the point of service or in a healthcare crisis.