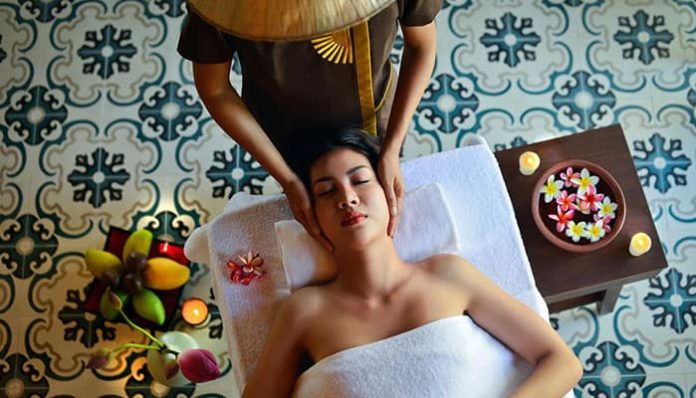 We live in an extremely dynamic and eventful era. Life is becoming full and more comfortable thanks to the development of our world and the striving for progress. At the same time, many of us are chasing career growth and big earnings. We sacrifice our health – physical, psychological, and emotional. And many have chosen an excellent means of dealing with stress – SPA.
Basically, spa treatments prefer people who have lost their vitality and are positive on the way to their goals and the highest rungs of the career ladders. Such experience help to improve mood, gain strength, and get ready for hard-working days.
Regular visits to SPA centers help people deal with their problems and even psychological trauma. Many make beauty SPA an integral part of their lives, and some even go on special tours and visit luxury SPA centers like beauty SPA in Abu Dhabi, trying all available services.
In this article, we will tell you about the top 3 reasons to visit SPA centers and how they can help you get rid of stress.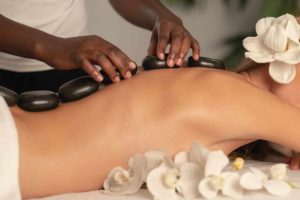 Reason #1. Relaxation
Stress is a protective reaction that occurs as a result of the impact of any significant events – not negative only, but positive as well. The state of stress is opposite to the state of peace and relaxation. Therefore, the very first sign of stress is the feeling of tension, nervousness, and anxiety.
Spa treatments make you fully relax, abstract from pressing problems and receive pleasure only. You can relieve physiological and psychological stress and get rid of negativity and depression. Such treatments are extremely beneficial for the skin – they can make it beautiful, smooth, and soft.
All kinds of wraps, mud baths and massages with aromatic oils help purify the body and clean it from harmful toxins and salts. It will immediately affect the function of the whole organism, as well as your mood.
Reason #2. Effective rest
Stress is an integral part of our life. It arises in response to any significant event and to any of your emotional reactions. In your life, numerous events happen over which you have no control. Therefore, you must develop the right attitude towards stress. And if you have been under stress for some time, then a course of spa treatments will help you relax and rest effectively.
Spa therapy has a nice advantage – it's a pleasure! Spa treatments improve the emotional, psychological, and energy state. Various packages are aimed at relaxing and calming a person, and everyone can choose a program for themselves. Entering the SPA, you forget about the current problems and immerse yourself in a pleasant atmosphere of peace. You rest your body and soul.
In addition, it's not necessary to go to distant luxury resorts to relax as efficiently as possible in the SPA. Perhaps there is a great SPA center near your home.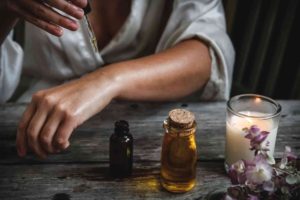 Reason #3. Aesthetic pleasure
We often experience fatigue and malaise due to work overload when living in a metropolis. In addition, many don't suffer from stress and depression as much as others but often face constant nervous tension and anxiety. And this can arise due to the regular noise, the frantic pace of living, and the lack of beauty.
In such cases, you need to put aside work and carve out a day to improve your condition and enjoy the aesthetics of the SPA centers. You will immerse yourself in an atmosphere of carelessness and security, which is achieved by beautiful interiors, smells, pleasant lighting, and music. Simply clean and delicious-smelling snow-white towels and bathrobes are impressive – such a trifle that already evokes positive emotions.
You will forget about problems and worries. In addition, you can fill yourself with spiritual strength and become more harmonious while receiving aesthetic pleasure.
Conclusion
Today, taking care of your body is simple and available, so do not miss this opportunity. Going to SPA centers is always a pleasure, and often people don't want to leave these places. Don't underestimate the possibilities of spa treatments, as they are more than extensive. You must understand that you should not expect instant results. To enjoy the positive effect, you should order a course.
However, you should also understand that your health is your responsibility. And if you have any diseases, you should definitely consult your doctor about visiting SPA centers and certain treatments.
We wish you full relaxation and easy stress relief!