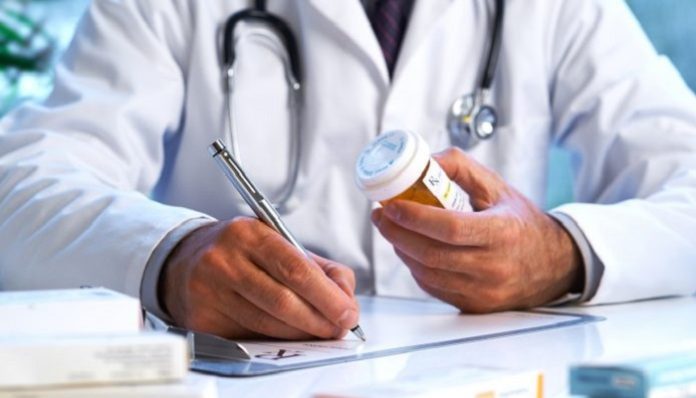 Two inexpensive and widely available medications could be repurposed as a novel treatment for lacunar stroke, a kind of stroke connected to roughly half of all dementias. A lacunar stroke is a type of ischemic stroke that happens when one of the tiny arteries in the brain gets blocked and stops letting blood flow to it.
Each year, they affect approximately 25,000 people in the UK and, therefore, can cause memory issues as well as movement challenges.
Researchers from the Universities of Nottingham and Edinburgh conducted a clinical experiment that demonstrated that two drugs already used in healthcare could effectively and safely enhance outcomes after a lacunar stroke.
Treatment of lacunar stroke with drug repurposing
Other heart and circulation problems are currently treated with isosorbide mononitrate and cilostazol. If the findings of further trials are positive, they could be available for the treatment of lacunar strokes within five years.
Professor Joanna Wardlaw, the Chair of Applied Neuroimaging at the University of Edinburgh and Foundation Chair at the UK Dementia Research Institute, has stated that, until now, lacunar strokes have received the same care as other kinds of stroke, yet lacunar stroke plainly differs. He has further gone on to say that now that they understand more about what is triggering these strokes to attack the brain, they have been able to focus their efforts on treatments that can put a halt to this damage.
Before recommending either medicine as a treatment, these findings must be confirmed in larger trials. But given that these medications are currently widely used to treat other circulatory conditions and are reasonably priced, it shouldn't take long to translate our research's findings into routine clinical practice.
Enhancing patient outcomes
The trial included 363 participants who had suffered a lacunar stroke. For one year, participants received either isosorbide mononitrate or cilostazol alone, both medications combined, or none, in addition to routine stroke preventive care. The researchers looked into cilostazol and isosorbide mononitrate, which are thought to improve blood vessel inner lining function. Endothelial dysfunction is hypothesized to play a part in cerebral small vessel disease (cSVD).
After one year, people who took both medications were roughly 20% less likely to develop issues with their memory and thinking than the control group. They were also more self-sufficient and reported a higher quality of life.
Isosorbide mononitrate was found to be effective in reducing the risk of lacunar strokes, as well as improving thinking and memory skills, and quality of life. Cilostazol was also found to be effective in improving independence and mood. When taken together, these two drugs had even more positive effects.
The team is now planning to test these drugs in a larger, four-year clinical trial, which they are hoping will start by the end of 2023. These promising findings provide a long-awaited positive step towards the first treatments becoming available for lacunar strokes, offering much-needed hope for thousands of people, said Professor Sir Nilesh Samani, Director of the British Heart Foundation, the trial's financial sponsor.
Notably, lacunar strokes are not the only reason cerebral small vessel disease might affect someone. These discoveries also open up new areas of investigation into other small artery disease-related illnesses, such as vascular dementia.