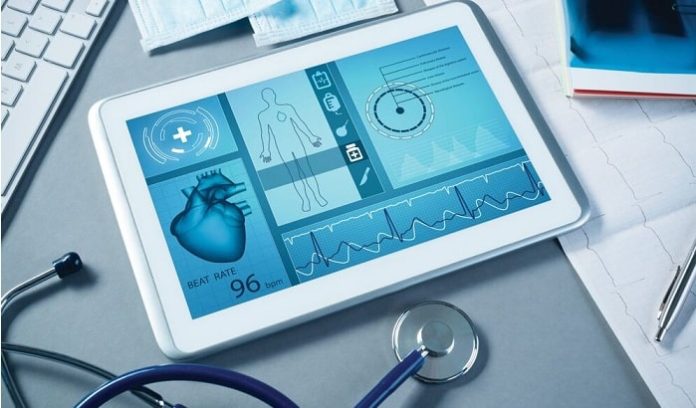 Ashfield Advisory, part of UDG Healthcare plc, announced the acquisition of PHMR Limited, a Market Access Consultancy and specialist in Health Economics and Outcomes Research (HEOR).
Within Ashfield Advisory, PHMR will join forces with Putnam Associates, who specialise in strategy consulting exclusively for the biopharmaceutical and medical device industries. This will strengthen Putnam's global value, pricing and access practice area by adding complementary HEOR and research science expertise, as well as expanding the company's reach in Europe and Japan.
As part of Putnam, PHMR will join Vynamic, STEM Healthcare and SmartAnalyst under the Ashfield Advisory umbrella.
Colin Stanley, Global President of Ashfield Advisory said: "I'm thrilled to announce that PHMR is joining Putnam Associates and the Ashfield Advisory business unit. The PHMR team brings a wealth of experience and trusted expertise that makes them the perfect fit to become a part of both Putnam Associates and our wider Ashfield Advisory offering.
"I look forward to seeing the value both PHMR and Ashfield Advisory's existing clients will gain from this acquisition, as it significantly strengthens and expands our existing offering. The additional support we can provide to our clients in Europe and Japan makes this a really exciting time for our business as we continue to experience demand in these major markets."
Founded in 2008, PHMR is headquartered in London with offices in Newcastle, UK and Westport, Ireland. PHMR employs 40 multidisciplinary, highly-qualified team members of health economists and research scientists.
Commenting on the acquisition, Mark Ratcliffe, Founder of PHMR added: "This acquisition brings great opportunities to both our current and future clients, as we'll be able to offer the same exceptional service, with the added value of being connected to the Ashfield Advisory ecosystem, as and when our clients need additional support.
"I am extremely proud of the team at PHMR and what we have achieved together. I am very grateful for all their hard work, and I am looking forward to seeing what we can accomplish together as part of the Ashfield Advisory team."
About Ashfield
Ashfield, part of UDG Healthcare plc, is an integrated healthcare services partner, offering a breadth of services across strategic consulting, benchmarking, commercialisation, customer engagement, events, marketing and communications.
Ashfield comprises of three clearly defined, integrated business units: Ashfield Advisory, Ashfield Engage and Ashfield Health. Together, the Ashfield team uses imagination, strategy, and action to redefine and deepen client partnerships, reimagine health and improve lives.
Ashfield has carefully curated its business through the acquisition of 22 companies and is committed to offering streamlined services to best meet its clients' needs. With a presence in 50 countries, over 7,000 employees strive to provide best-in-class service for more than 300 clients, including the top 30 global pharmaceutical companies.
About Ashfield Advisory
Ashfield Advisory, part of UDG Healthcare plc, is an ecosystem of connected advisory and consulting businesses including Vynamic, Putnam Associates, STEM Healthcare and SmartAnalyst. All four businesses have specific areas of expertise and are focused on market access and shaping the healthcare industry by hiring top talent, building deep industry expertise, cultivating a boutique approach to client partnerships, and capitalising on the team's expansive research and data insights.
Under the Ashfield umbrella, Ashfield Advisory sits alongside Ashfield Engage and Ashfield Health.