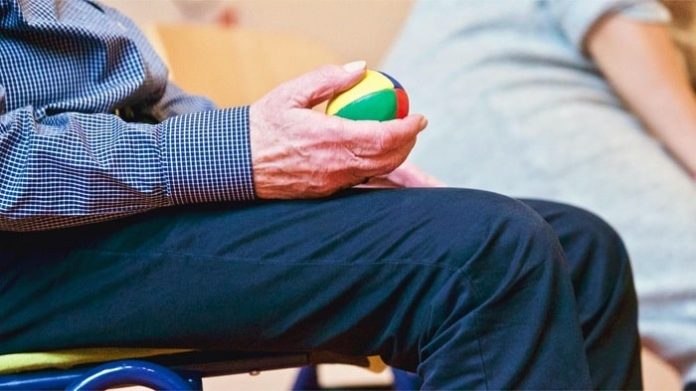 Injuries are tough for everyone, but for seniors especially, recovery can be more challenging. Most of the patients tend to tend for themselves and just settled on not regaining their old life before their injury. What patients and their families don't know is there are helpful ways you can do to recover fully and get back on track. Injury rehabilitation can help senior citizens to recuperate physically, mentally, and emotionally.
Read on for the four major benefits of injury rehabilitation for the elderly.
Lessens Pain and Discomfort
Recovering from injury means hours and days of pain and discomfort. This type of pain hinders you from doing anything and makes your life uncomfortable. Undergoing injury rehabilitation will help to ensure that the frequentness and intensity of muscle spasms will be lessened. Moreover, being in rehabilitation will make sure the healing process of lesions and soft tissue injuries are faster. They will focus on exercises in therapy that not only reduce inflammation and pain but also prevents deformities and limb problems.
The lack of support can make recovery slower. However, being under injury rehabilitation will guarantee that there is 24-hour professional care for them that will help them administer medications and monitor them from any suffering that they will experience.

Improve Life and Well-Being
The goal of injury rehabilitation is not only to bring back physical health but also to restore and improve the patient's life and well-being. Many Americans across the country who got injured have their whole life affected and well-being impaired. The Senior Rehabilitation Center in Media, PA | Riddle Village mentioned that a rehabilitation program will ensure that the patient will still live their best life. A strong rehab program will get them back on their feet and live their life to the fullest.
Restore Function and Mobility
When the elderly had an accident and are injured, it is expected that they will not function as before, and their mobility is hugely affected. It is recommended that they should be transferred to a facility that offers injury rehabilitation. This is to ensure that their flexibility, balance, strength, and coordination are increased so their function and mobility will be restored.
They will focus on strengthening your muscles to lessen the risk of falls or accidents in injury rehabilitation centers. Also, they will help you improve endurance and balance, and lastly, help you get back full-range of motion in the joints and muscles.
Enhances Self-Confidence and Independence
By undergoing rehabilitation, the elderly can be more independent and do things more confidently on their own. Healing in a controlled and monitored space will guarantee that they can return to their pre-injury state. Injury and recovery on their own can be isolating, and overcoming everything by themselves can deteriorate their mental and emotional state. A medical care professional is trained to give emotional support to make the patient feel more self-assured about their healing and recovery process.
Injury rehabilitation is an important tool to help elderlies from pain and suffering, regain their maximum functional potential, and continue to live their life to the fullest. With the help of proper medical care, you can devote adequate time and effort to ensure that your loved one will recover well.