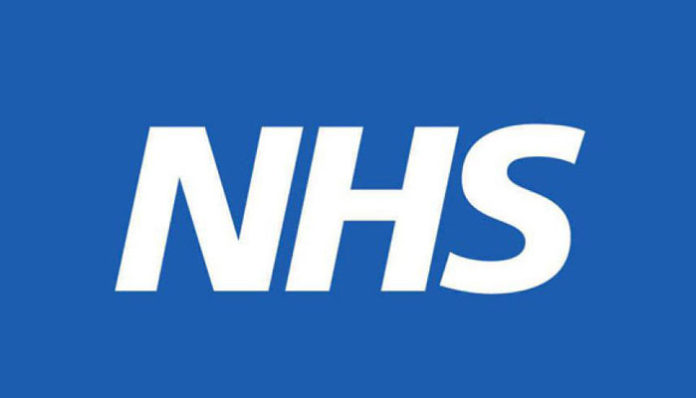 NHS Digital is conducting a number of trials to determine how cutting-edge wireless technologies can support the provision of better patient care. NHS Digital is the national provider of information, data, and IT systems for commissioners, analysts, and clinicians in the health and social care sectors in England.
NHS organisations can now apply for financing for wireless and cutting-edge technology that helps to improve connectivity in healthcare settings through the Wireless Centre of Excellence trials that are currently accepting applications.
Why It Is Important
The NHS urgently needs to deploy more mobile technology to encourage care provision where and when patients need it, to eliminate backlogs, and to speed access to treatment, according to Petra Wilson, HIMSS senior advisor for European health policy and EU affairs. The NHS will have the chance to lead technology that could be exported to foreign healthcare systems and guarantee that innovative health technologies continue to play a significant role in British exports by promoting such solutions.
She did, however, add that it would be crucial to make sure that the Data Protection and Digital Information Bill, which was issued on July 18, allows the UK to preserve its GDPR equivalency rating if such exports were to proceed to the EU.
Maintaining this interoperability is an ultimate must if, as a country, the UK is to consider making the most of wireless communication to enhance patient care both within and outside conventional medical setups, Wilson said. The UK minister for media, data, and digital infrastructure, Matt Warman, claimed that these reforms are consistent with keeping a free personal information flow from the European Economic Area.
The General Context
The University College London Hospitals' Find and Treat service, which employs cutting-edge hardware and software to deliver real-time remote assessment and recommendations on board a mobile health unit, is one example of a previous NHS Digital wireless pilot.
The South London and Maudsley NHS Foundation Trust has become the first 5G-connected hospital in the UK thanks to another wireless trial that was financed by NHS Digital. The eObservations (eObs) app, which allows the use of handsets to refresh patient information online and make real-time observations, is one example of the digital innovation that physicians have access to through the experiment.
On Record
Wireless technology will continue to play an increasingly vital role as the NHS attempts to deploy new care models to allow patients to get treatment at home or in mobile health centres, said Patrick Clark, director of infrastructure services at NHS Digital. Additionally, they will assist in giving practitioners access to information and digital tools wherever they are required. Many of the advantages of cutting-edge wireless technology and innovation are already becoming apparent, from facilitating live inspections in the first 5G hospital in the UK to providing real-time distant diagnosis in a mobile health unit.
These projects represent a step forward in the digital revolution and will bring a variety of benefits, especially for those least accessible to healthcare and for hospitals and health centres that are technologically isolated.