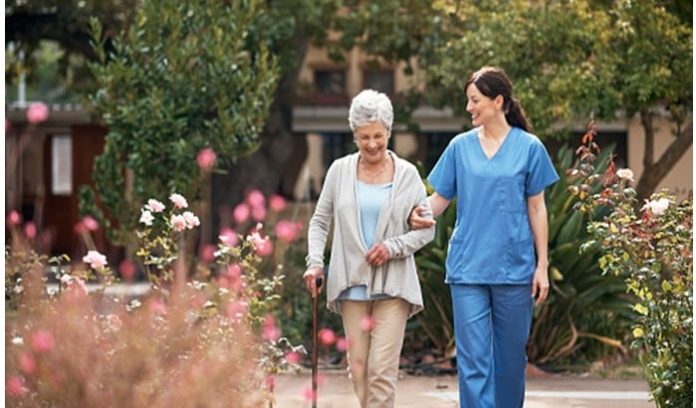 Aging is a natural process of the cycle of life and that we are unable to stop, as human beings. As we age, we naturally become less able to look after ourselves and many aging people develop both physical and mental health issues that seriously impair their ability to be alone.
Opting to move into a nursing or care home, or moving a loved one, can be a difficult decision and there are often a lot of stigmas attached to the idea of older adults being moved into care homes by their loved ones.
However, there are many benefits of nursing home services and these are not always commonly known. In this article, we will discuss the purpose of a nursing home so that you can better understand this and decide on whether this is the right choice for you or your loved one.
What Services Do Care Homes Offer?
Services offered to differ from care home to care home with diverse benefits, but they often include:
Suitable and Safe Accommodation
Administering medication
Personal care (such as dressing, bathing, and toilet assistance)
24-hour emergency care
Social and recreational activities
What Kind of Care Do Care Homes Offer?
Nursing homes provide extensive care to an elderly person. If you want to find out exactly what a particular care home facility offers make sure you check their website so that you can find the most suitable one for you or your loved one. Nursing homes are the most hands-on support older people can access outside a hospital. Care homes are equipped with trained professionals to look after the residents. This can be anything from bathing and eating to administering medication and monitoring health conditions.
What Are The Benefits Of Nursing Homes?
Managing the diverse issues that develop due to age can be very difficult, not only for the aging individual but also for the family members. Family and friends are not always equipped to deal with these issues and they may not be able to provide their loved ones with the best possible care. Care homes are designed to provide a safe environment for the elderly, where they have constant access to support.
1. Support with Day-to-Day Living
As mentioned above, older individuals may find it difficult to achieve everyday basic tasks, such as their care, causing them to self-neglect. Even eating and drinking can become a challenge and this will have a detrimental impact on their health. In a care home, there is always a member of staff available to support residents with these basic tasks.
2. Healthcare Services
Nursing homes staff teams always include trained nursing staff, who can monitor resident's health and deal with any urgent medical concerns that may arise, whereas someone living alone or with family may have to wait for an ambulance to arrive to get medical assistance. Moreover, staff can ensure people take their medication at the appropriate time and arrange reviews with health professionals when required.
3. Increased Safety
One of the scariest aspects of having a loved one who may be vulnerable due to physical or mental health deterioration issues is the fact that they are easy targets to become victims of fraud or even violent crime. They are unable to protect themselves, and a care home provides a safe environment where staff members have criminal checks completed before getting a job, and strangers are not allowed on the premises. By being in a care home, you can be assured your older family member will be in good hands.
4. Social Engagement Activities
Something that ails people of old age, is the fact that they become lonely and potentially isolated as they stop having contact with others for diverse reasons. In a care home, there are many residents who are in the same position and are able to relate to each other. Nursing homes also often organize events such as trips or in-house group activities to ensure everyone engages socially with each other as much as possible.
5. Housekeeping Services
The support offered by nursing homes is all-inclusive, and your loved one will not have to worry about cleaning or doing the laundry as the staff would be doing this for them. This is a basic daily task that many older people may struggle with. Care home staff ensures the place and residents are clean and maintain good levels of hygiene.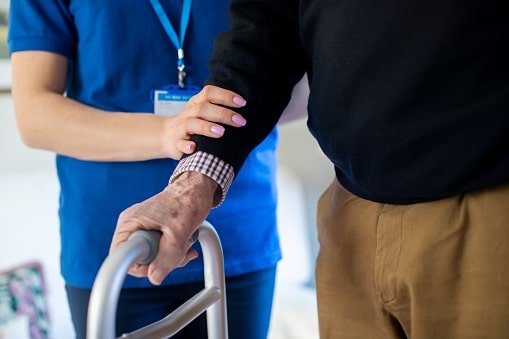 6. Access to Resources
Another great benefit of nursing homes is that they can help residents with modern technology such as computers and smartphones, which is something older generations are not yet fully used to. This way you can even maintain more regular contact with your loved one by video call if the facility allows it.
The essential purpose of a care home is to look after elderly individuals who may suffer from physical and/or mental health conditions. When people age, it is natural to require additional support and a nursing home provides a great environment for people where they can enjoy themselves whilst staying safe and well looked after.