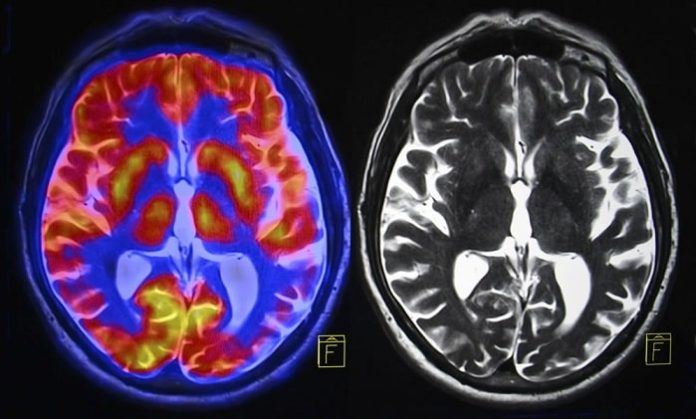 University of Oregon researchers are teaming up with mental health providers at Vancouver, Washington-based PeaceHealth as part of a massive project addressing schizophrenia outcomes.
The partnership will utilize MRI and electroencephalography to pinpoint brain changes in adolescents at-risk for the neurological disorder and develop potential treatments.
The pairing is one of 27 teams participating in a new consortium, the Psychosis Risk Outcomes Network, or ProNET. Yale University's Department of Psychiatry is leading the effort, backed by a $52 million grant from the National Institutes of Health.
"Being able to be a part of a consortium this large to harmonize measures and collaborate with researchers around the world represents a unique opportunity to study this at a scale that has not been done before," Fred Sabb, principal investigator for the Oregon site, said on Friday. "Our hope is that this study could lead to more directed, more personalized treatment of schizophrenia."
PeaceHealth's mental health specialists will identify patients to take part in the study. And the UO Lewis Center for NeuroImaging's recently acquired Siemens Prisma brain scanner will help to study brain activity and changes in those with the disorder.
The NIH places schizophrenia as one of the top 15 causes of disability worldwide. And if left untreated, individuals face an increased risk of premature death. This newly announced project hopes to reverse this trend.
"They [MRI and EEG] really complement each other well and together they can provide us with a more complete picture," Nicki Swann, an assistant professor in the Department of Human Physiology at OU, who will oversee the EEG recordings conducted during the study. "This project has the potential to do some real good and I'm excited to be a part of it."