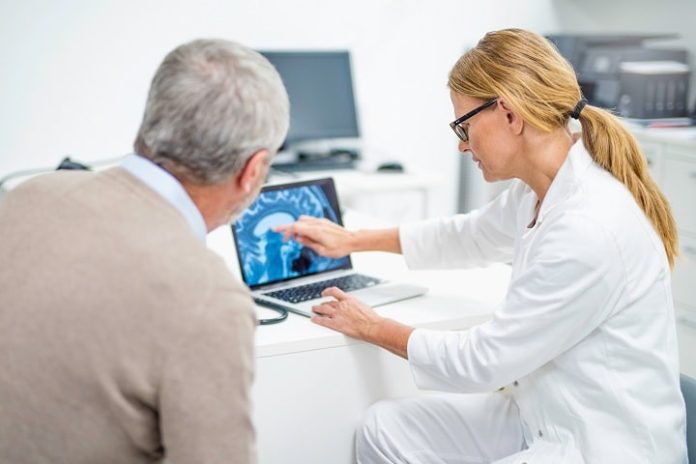 Ten hospital and medical associations in the US have requested that the information blocking deadline of October 6 be extended by one year to Secretary Xavier Becerra of Health and Human Services. The organisations wrote to Becerra on September 26th that despite the best efforts to educate their members, there are still major knowledge gaps and confusion within the provider and vendor sectors with regard to the administration and enforcement of information blocking legislation.
The associations also want HHS to notify doctors and providers of corrective actions before enacting any financial penalties or starting a formal investigation.
According to regulations set by the Office of the National Coordinator for Health Information Technology as well as the Centers for Medicare and Medicaid Services, stakeholders are required to begin sharing electronic health information on October 6. Information blocking tactics were outlawed by the ONC Final Rule for providers, health IT developers, health information exchanges, and health information networks.
It included specifications for the use of Fast Healthcare Interoperability Resources (FHIR) and Application Programming Interfaces (API) capabilities. Later, the regulation was broadened to call for information exchange with eight exceptions.
The organisations stated that their members have been working hard to fulfil the imminent and impending information blocking deadline of October 6th with the extended electronic health information (EHI) definition. The pervasive inability to support access, sharing, and use of electronic health information, according to the groups, is a major problem affecting compliance readiness. They said that EHI is not well defined and that there is no technical platform that supports its secure exchange.
Additionally, each healthcare stakeholder has a very different understanding of what constitutes electronic protected health information, a data repository service, and electronic health information. They stated that consistency in EHI interpretation is essential because the organisations are responsible for EHI interoperability.
Furthermore, there is still a lot of ambiguity regarding how the eight information blocking instances should be used while exchanging EHI, they added. When test results and reports are made public in cases of life-threatening or life-limiting illnesses, there are worries about the harm that may result. Additionally, there aren't enough technical and regulatory manuals to support healthcare professionals in safeguarding private health information, such as reproductive, mental health, and substance use disorder data for adolescents and adults.
They stated that they continue to evaluate and monitor ONC's frequently asked questions, but many of the questions that are raised are not satisfactorily addressed. In the letter, the provider organisations expressed their appreciation for HHS's ongoing efforts to expand health data transfer and interoperability while progressing health equity for all, but noted that it was clear that vendors as well as healthcare providers, clinicians, and other professionals were not completely ready for the October 6 deadline.
The interoperability and information-blocking requirements of the 21st Century Cures Act were to be fulfilled by the ONC and CMS regulations.
Patients now have online access to their protected health information according to the CMS Interoperability and Patient Access Rule, which was published in 2020. In order for patients to readily obtain their claims and encounter information, comprising cost, as well as personal clinical information through third-party apps of their choice, it was necessary for payers to establish and sustain a secure, standards-based HL7 FHIR API. Payers also had to use a standards-based API to make provider directory data accessible to the general public.