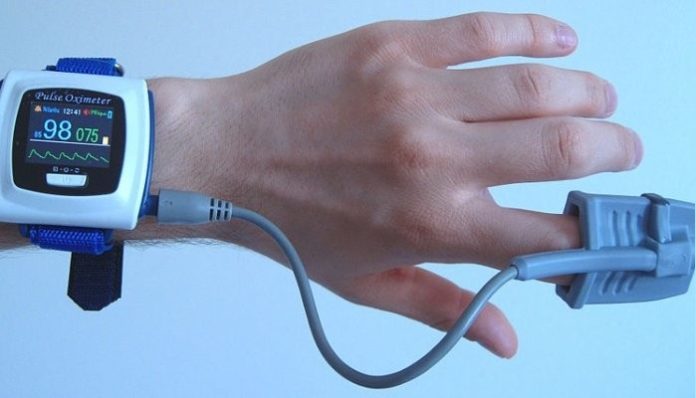 The wearable healthcare device sector is anticipated to experience significant growth in the near future. With the constant technological advancements taking place, the healthcare landscape is being reshaped. These innovative gadgets are all set to have a more significant role when it comes to monitoring and managing an individual's health. By imbibing AI, IoT, and also biosensors, wearable devices have the capacity to not only monitor basic metrics such as heart rate and activity levels but also give out immediate insights into a range of medical challenges. 
This advancement goes on to allow for early identification of diseases and also the provision of treatment recommendations that happen to be customised. Furthermore, the industry's growth will be driven by an increasing focus on healthcare that is preventive and the comfort of remote monitoring.
This will finally go on to empower individuals to actively manage their well-being. The advancements in wearable healthcare technology are broadening the boundaries and offering quite an encouraging future for individuals all across the planet, making sure of improved health and well-being.
According to the latest report published by MarketsandMarkets, the revenue of the wearable healthcare devices market was anticipated to be $16.2 billion in 2021 and, in all probabilities, reach $30.1 billion by 2026, with a CAGR of 13.2% from 2021 to 2026. The growth of the wearable healthcare devices market is being driven by a rising understanding of fitness and lifestyle, as well as home healthcare, the creation of technologically advanced products, and a growing population that is ageing. It is well to be noted that the rise in chronic diseases among the elderly population has also contributed to the growth of the market.
Products driving the segment
The wearable device market happens to be segmented into smartwatches, patches, trackers, as well as smart clothing based on the product. It is well worth noting that in 2020, the tracker vertical accounted for the most share. Rising awareness when it comes to fitness and lifestyle happen to be the major drivers of this segment.
The stakeholders
Consumers, healthcare providers such as doctors and nurses, healthcare setups, wearable device manufacturers, retailers as well as regulatory bodies, the government, as well as policy makers and, of course, data analytics and AI firms are collectively shaping the wearable healthcare device market and also adding to its progress and development.