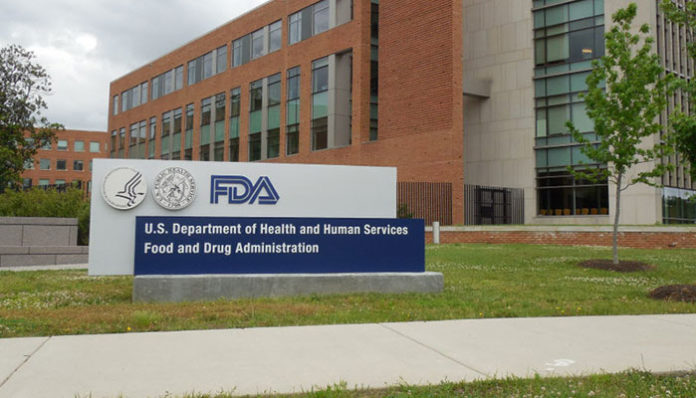 The U.S. Food and Drug Administration on October 11 went on to establish a Digital Health Advisory Committee so as to assist the agency in examining the intricate scientific as well as technical matters that happen to be associated with digital health technologies. These technologies include artificial AI and ML, augmented reality, digital therapeutics, virtual reality, wearables, and remote patient monitoring, as well as its software.
The purpose of the Digital Health Advisory Committee is to help the FDA with advice on matters that happen to be related to digital health technologies. The committee will go on to offer their expertise and, of course, perspective to enhance the agency's awareness of the advantages, pitfalls, along with clinical results concerned with the use of DHTs. The committee is expected to be fully functional by next year.
To promote creativity and ensure the safety and efficacy of digital health technologies, the FDA will seek input from a committee comprised of individuals with unique technical, scientific expertise from various disciplines and origins.
M.D., J.D., Director of the FDA's Centre for Devices and Radiological Health, Jeff Shuren, stated that expanding access to prevention, wellness, as well as healthcare is one of their key strategic priorities. Their goal is to promote health equity by making these services accessible to all individuals, no matter their location, be it at home, at work, within urban areas, or in rural communities. With the advancement of digital health technologies, it is crucial for the FDA to make the most of internal and external knowledge. This will help effectively utilise their regulatory authority to protect patient health, all while building a knack for innovation. 
Digital health happens to be a dynamic and ever-changing field that has in it diverse range of technologies. In addition to the discussed technologies, other important considerations involve decentralised trials, patient-generated health data, as well as cybersecurity.
Director of the FDA's Digital Health Centre of Excellence, Troy Tazbaz, expressed enthusiasm about the rapid advancements in technology and also stressed upon the importance of having a committee of experts in various fields to regulate these innovative tools. Their goal is to achieve a balance between keeping up with the rapid development of technology while at the same time adhering to safety and effectiveness norms.
It is important for them to acquire extensive knowledge about these rapidly evolving and innovative technologies. Their responsibility lies in determining and implementing suitable regulations that go on to promote innovation while safeguarding public health.