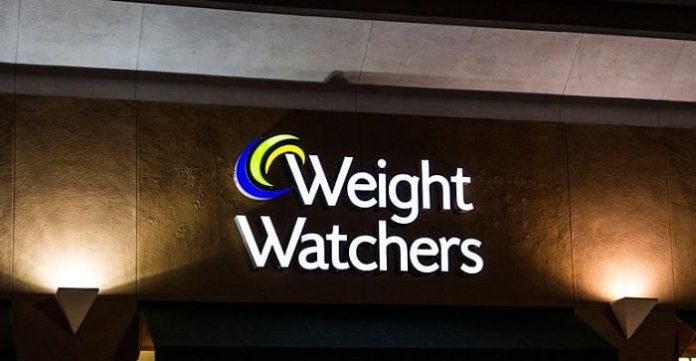 Abbott and WeightWatchers are collaborating to improve the overall health of diabetes patients with an emphasis on weight loss and blood sugar control utilising innovative technology.

The two industry heavyweights have established what they refer to as a strategic relationship in a press release that will aid people with diabetes in better understanding and managing both their health and their bodyweight.
Although type 2 diabetes is by far the most prevalent and is on the rise globally, type 1 diabetes is inherited and often manifests in early childhood. Both conditions necessitate regular blood sugar monitoring, medication, and insulin in addition to a good exercise and diet regimen, particularly for individuals with type 2.
The collaboration is a natural fit given the relationship between type 2 diabetes and obesity. While WeightWatchers has spent the last nearly 50 years focusing on helping people lose weight, Abbott markets a number of diabetes gadgets, including numerous glucose monitoring devices and test strips for use at home.
Practically speaking, both businesses are combining their promoted products to benefit patients and increase usage. The cooperation would officially begin the next year and primarily concentrate on the United States.
In order to create a seamless mobile experience, WeightWatchers will bring its weight management programme for people with diabetes to the table and integrate it with Abbott's line of FreeStyle Libre products, which enables people to monitor their blood sugar levels via their phones. For people with diabetes to see their glucose data alongside WeightWatchers' diabetes-specific programme, the agreement will couple Abbott's FreeStyle Libre units with the WeightWatchers mobile app.
By providing the information and insights needed for diabetics who register for the campaign, it is hoped that they will be able to adjust their diets, improve their glucose levels, and inevitably, acquire better control of their health.