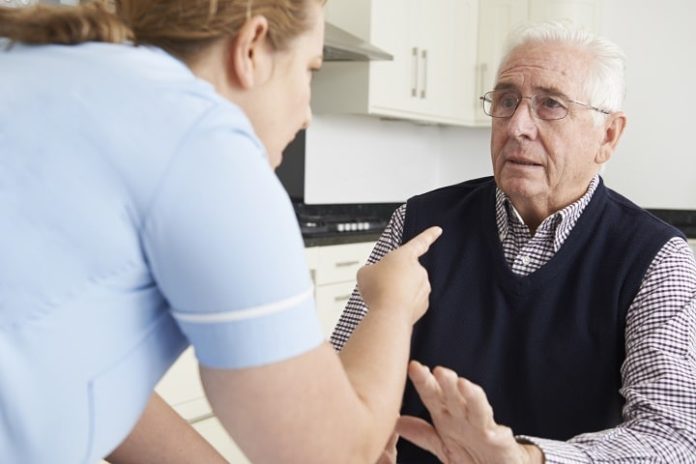 When you become older, there'll come a time that it'll be challenging to do things by yourself. Simple tasks such as going to the doctor, cleaning your home, or just walking around is strenuous.  For this reason, aged care gives support to seniors who require assistance in their homes or those who can't afford to live in their houses. The support provided includes aid for housework, cooking, and dressing. If the elderly has a health condition, the support can consist of medical care, nursing assistance, etc.
Likewise, if the senior isn't safe living alone, some facilities can accommodate them. Understand that aged care facilities allow seniors to be independent, remain engaged in the community, and keep themselves safe and healthy. However, certain situations, sometimes, lead to violations on the part of the one providing care, resulting in aged care negligence. Continue reading this article and learn more about this troubling issue.
Signs Of Aged Care Negligence
First of all, neglect takes place when an elderly isn't provided the standard necessities of life. Some may think that the marks of neglect are only aspects of turning old. Even so, helplessness, pain, and untimely death shouldn't be a component of any nursing home facility.
The three signs of aged care negligence below will assist you in helping loved ones avoid severe harm and pain. Also, keep in mind that if you or a family member is experiencing the following, you may consult lawyers for seniors:
Falls
Does your loved one suffer falls often?  Remember that repetitive falls are a clear sign of neglect. It's the obligation of the facility to establish a care plan for every resident to make sure to prevent falls.
Moreover, see to it you, likewise, document minor falls, since, sometimes, these scenarios result in significant medical bills. Realize that falls typically lead to long-term injuries or, occasionally, fatal conditions.
Staff Carelessness
In this case, understand that aged care facilities are still business companies. And, one technique that company owners increase their revenues is by lowering labor expenses. With nursing homes lacking personnel, the remaining staff gets overworked.
As a result, medication errors, resident hygiene, and signs of disorders are common issues. Residents in facilities require special care. If you notice your family member experiencing staff carelessness, report it immediately.
Bedsores
Pressure ulcers or bedsores are a consequence of persistent pressure on the bodies of residents lying on their beds for a lengthy period of time. The low diet likewise triggers bedsores.
Meanwhile, please understand that bedsores are excruciating. During stage 1, it displays severe red inflammation on your skin. Sadly, when it reaches stage 4, bedsore consumes the muscle and skin to reveal the bones.
Reporting Aged Care Negligence
In case you're a senior encountering neglect or abuse, don't be afraid to inform one person. You can tell a relative, loved one, or a friend you deeply trust.
On the other hand, if you have a family member experiencing neglect or abuse, see to it you report the incident to the management. Gather information as much as you can, and keep in mind that the more data you provide, the higher the chances the residents will receive efficient care.
Often, elderlies don't file a complaint against neglect. They fear if they do, they'll suffer a backlash from the concerned staff.
Takeaway
Remember, when you suspect a loved one (or yourself) is experiencing neglect from an aged care facility, don't be afraid to speak up. Elders have the right to live in a comfortable and safe place, with respect and integrity. The above-given signs will help you identify signs of aged care negligence.