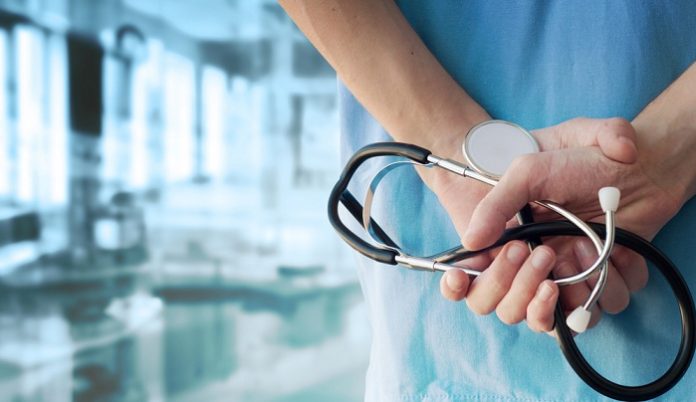 It may surprise you to learn that the third most common cause of death in the U.S. is reputed to be medical negligence. The figures vary on the actual average number of deaths due to medical negligence each year. A John Hopkins study put the number at approximately 250,000 but other sources suggest it's over 400,000 cases annually.

The situation is so dire that the doctors involved with the John Hopkins study even asked the CDC to mandate a change to how death certificates are used for data collection purposes, to make it easier to spot irregularities; we are still waiting for that change to happen.
Cases Happen in Any City
The city of Easton, Pennsylvania is where Crayola crayons are manufactured, and it scores high on its livability rating. It's perhaps it's the last place you'd expect to find issues with medical malpractice, but it can happen anywhere.
Also, it's worth pointing out that malpractice can occur in a hospital, a clinic, a nursing home and many other places where care is provided to a patient. Take childbirth, for instance. There are many injuries to the newborn during childbirth that are completely unnecessary. Easton personal injury lawyer Matthew Trapani suggests that parents stay alert during the birthing process for anything untoward and subsequently look for issues resulting from a bad procedure.
Birth defects from errors in the delivery room can leave a child with brain damage due to a lack of oxygen, prolonged nerve damage into adulthood, or suffering from stunted growth or debilitating cerebral palsy. In the worst cases, parents can lose their baby.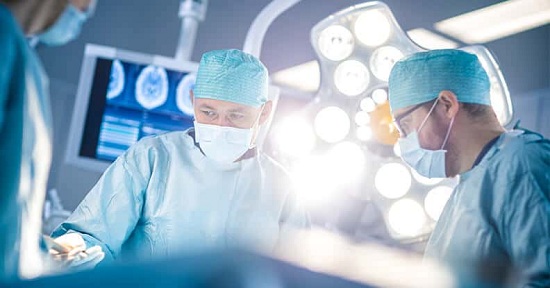 Humans Make Mistakes. How Can This Be Reduced in Healthcare?
Human beings make mistakes. It's natural and to some extent, a fundamental part of the human condition and by extension, the healthcare profession. But there is much that can be done to remove errors from the system and improve overall levels of care.
For instance, Doctor Atul Gawande wrote The Checklist Manifesto discussing the issue of avoidable mistakes within hospitals and other healthcare facilities and how he's worked to address the problem directly. Using the idea of medical checklists for doctors and nurses in an operating theater, he was able to reduce the incidence of careless errors like leaving a scalpel inside a patient or double-checking that the anesthesia was being correctly administered.
As readers of Gawande's book soon learned, implementing simple checklists right down to counting the number of needles and scalpels present at the beginning and end of an operation prevented errors that potentially would have led to more negative outcomes for patients.
Is It a Problem with the System?
Deaths are tallied and categorized by the CDC under an overly restrictive construct. They're grouped under "injuries, diseases, and morbid conditions." Doing so makes it more difficult to analyze deaths when looking for causality and/or cases of medical malpractice.
It's felt that this leads to an under reporting of the severity of medical malpractice in the system. Currently, over 9% of cases from the John Hopkins study from 2016(over 250,000 medical error cases out of 35 million admittances) were found to be possible malpractice cases. However, with clearer reporting and analysis of deaths, and as reported elsewhere, the annual number could be significantly higher.
Perhaps, with acknowledgment of the sheer scale of the malpractice problem, better systems can be implemented, such as checklists,to reduce this number significantly. In the meantime, people who find their family or they themselves have suffered through a bad medical procedure should seek legal representation to review the case. Indeed, perhaps it is only through legitimate legal claims made against healthcare organizations that they will see fit to make the changes necessary to properly address this systemic issue.