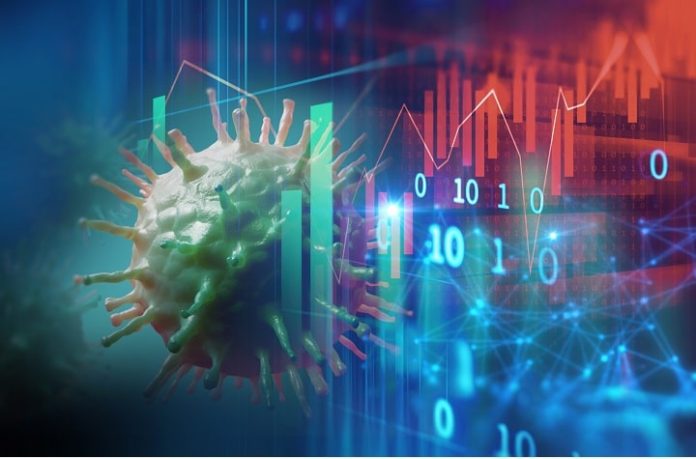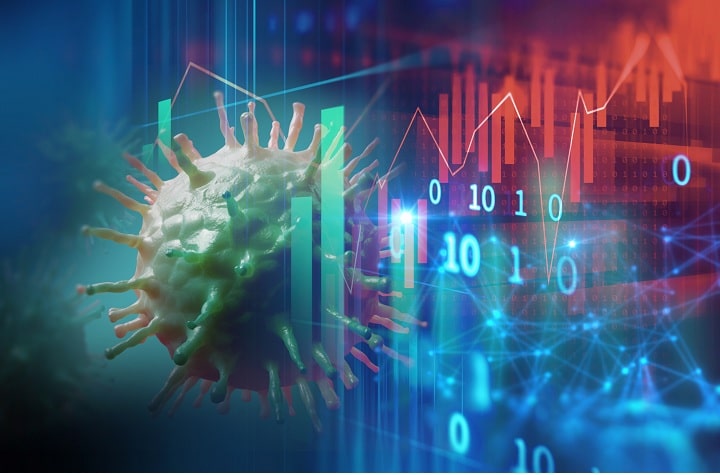 To counter COVID-19 propaganda and provide mental health advice on how to cope with the pandemic's impacts, WHO is working with Kuaishou Technology, a Chinese firm that controls the social media platforms SnackVideo and Kwai. Resources are available in Bahasa Indonesia, Portuguese, and Spanish, so people who are at risk can reach out to them in their own language.

With more than 4 billion users across the globe, social media has changed the way people consume information. By using social media in their native languages, WHO can reach a large number of vulnerable individuals with essential health information.
For example, in August 2021, WHO and SnackVideo started a social media campaign in Indonesia to slow down the expanse of COVID-19. The goal of the programme was to increase mental toughness in the community by using open messages. The message included recommendations on how to protect oneself and one's family from COVID-19, as well as psychiatric advice on coping with the outbreak and its consequences in daily life.The hashtag #BersamaHinggaUsai was used by users to create over 24 thousand films, which received above 30 millions of viewers on the platform.
Later that year, Kwai and WHO developed a COVID-19 Fact Hub to help clear up prevalent COVID-19 myths, thereby reducing the transmission of health misinformation. The Fact Centre assists users in better understanding and identifying potentially harmful misconceptions, as well as linking them with community resources for vaccine scheduling and learning more about local rules and safety measures. The page has received over a hundred thousand views from South American countries and Indonesia. Liu Zhen, VP , Kuaishou Technology, which owns both Kwai and SnackVideo, says that they are ecstatic to be working with the WHO to offer patient data to short video community members in an entertaining and engaging way. This cooperation with the WHO is particularly meaningful to SnackVideo and Kwai because both applications provide a simple video and live-streaming experience for everybody, allowing them to express their individual styles, creativity, and sense of belonging.
They have observed increased interest and adoption from normal users, with higher than normal engagement rates across the board, after contacting not only the top producers on both platforms. Zhao adds that they are excited to see how effective and influential these campaigns will be. Andy Pattinson, WHO Team Lead of Digital Channels, says that they congratulate social media firms like Kuaishou Technology for encouraging their enormous online forums to take the required steps toward better health and well-being. He added that they need to keep reaching people with life-saving health awareness wherever they are, in their palms, and in languages they understand.
This partnership is part of WHO's larger effort to work alongside technology firms to combat disinformation and ensure that people around the world have access to accurate COVID-19 health information and services.