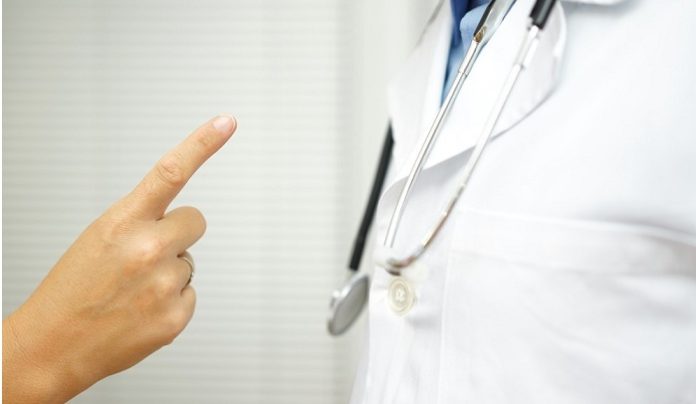 If the defendant in a wrongful death lawsuit is found to be negligent by the court, they will be responsible for paying the settlement or award. In most cases, this money will not come out of their own pocket. The defendant's insurance providers often pay. When there is no insurance or there isn't enough coverage, they will be personally responsible for paying.
Deaths that were caused by another person's negligence never should have happened. These deaths are mistakes that were preventable, and they often leave the deceased's loved ones struggling emotionally and financially. If someone was taken from you due to negligence, you have every right to take them to court.
Nothing will bring your loved one back, but financial compensation may make coping with the aftermath of their death less of a financial struggle. Some of the damages you may be able to claim include:
Medical bills: The deceased may have been hospitalized for days, weeks, or even months before they passed.
Emergency transportation: The deceased may have been transported by ambulance, and this can cost upward of $2,000.
Funeral and burial expenses: The average cost of a funeral and burial in the United States is approximately $23,000.
Lost income: This includes the salary your deceased loved one would have earned from the time of their injury through retirement.
Loss of consortium: This can include the loss of companionship, a sexual relationship, guidance, and even the moral support of the deceased.
Pain and suffering: Knowing your loved one didn't have to die can leave you with intense emotional anguish, and you deserve to be compensated for it.
Punitive damages: If the negligent act that caused your loved one's death was criminal, the court may also award punitive damages.
Any party that you believe is responsible for your loved one's death can be sued. This could be anyone from a drunk driver to the manufacturers of a defective product to an employer who failed to provide safety gear. Doctors and surgeons can also be sued for wrongful death if it can be proven that they are negligent.
Who Can Be Awarded Damages?
The laws regarding who can file a case and be compensated are different in every state. Depending on where you live, the following parties may be able to receive compensation.
Spouses
In every state the spouse of the deceased has a right to make a claim. In some states, if you were in a civil union or domestic partnership with the deceased, you will also have the right to file a lawsuit.
Children
When a child loses a parent to an act of negligence, they have the right to file a wrongful death lawsuit. Children can be awarded damages for the loss of their parent's support, both emotional and financial. Adult children also may be awarded damages.
Parents
Parents of minor children who were killed by the negligent act of another may collect damages in a wrongful death lawsuit. In most cases, parents of a deceased adult child will not be able to file a wrongful death claim.
Other Family Members
When a single adult who does not have parents, children, or a spouse passes away due to someone else's negligence, some states allow other family members to file a wrongful death lawsuit. This can include siblings, aunts or uncles, or grandparents. Other family members who were receiving financial support from the deceased may also be able to file a lawsuit.
You may want to consider seeking representation for wrongful death case if you believe your loved one's death was caused by another party's mistake, recklessness, or criminal act. An attorney can tell you who can file a case in your state, what the statute of limitations are, and whether or not your case is likely to be successful.