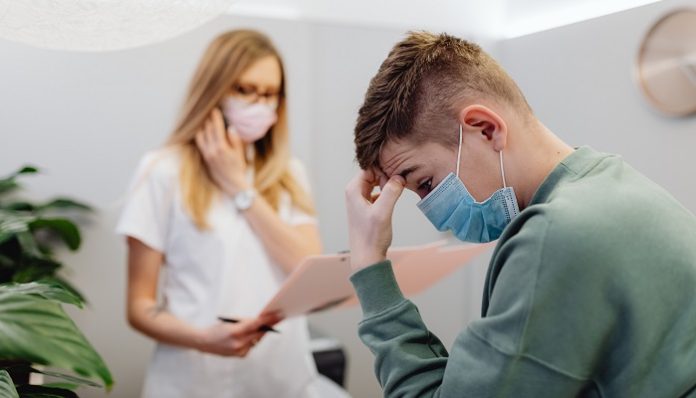 Having a reliable lawyer to represent you in important medical cases can help determine whether or not you receive proper compensation, justice, and legal advice. The process of finding an appropriate and reputable lawyer for these critical matters should not be taken lightly; one must find the best available professional for their medical case needs.
If you live in Chicago and need some guidance on how to find a competent lawyer for your medical case, this post has the key advice to make sure you know what resources are out there and what steps are necessary when forming your search criteria.
By following the tips provided herein, you will be well on your way to making an informed decision about selecting an attorney who meets your specific requirements — so read carefully!
The differences between malpractice and medical negligence
Medical malpractice is a civil action brought by a patient against a health care professional or institution based on an alleged breach of the standard of care that resulted in injury, while medical negligence occurs when a medical provider fails to provide services that meet the accepted standards of such services. This can lead to injury, disease, or death due to the healthcare provider's substandard actions or failure to act.
Additionally, you should be aware of the differences between a medical malpractice attorney and a personal injury lawyer. The former specializes in cases involving medical negligence and malpractice, while the latter focuses on civil cases of personal injury due to negligence or intentional wrongful acts.
Knowing these distinctions can help you make more informed decisions about who can best represent your interests in court and will ultimately lead you to find a better lawyer for any case regarding medical issues in Chicago.
The Importance of Local Medical Malpractice Lawyer
When looking for a malpractice lawyer, you need someone who understands local regulations and the subtleties of cases involving medical negligence or malpractice. They should be able to recognize the right kind of evidence quickly, investigate it fast and take appropriate steps for resolving the issue at hand.
With good counsel from an experienced lawyer, you can make sure that your interests are well represented in court proceedings—for instance, by facilitating timely settlements or helping you receive maximum compensation from litigation. According to Chicago Attorney Tom Plouff, your attorney should be familiar with state laws and regulations, as well as have an understanding of the medical field related to your claim. The stakes are too high when it comes to medical cases, so it pays to find a savvy lawyer suited to your needs.
Check a lawyer's experience and qualifications
When choosing a lawyer for your medical case, do your research! Make sure the lawyer you hire is suitably experienced and qualified. Gather all the necessary information about them—where did they study, and how long have they been practicing?
Are they experts in both the healthcare system and the judicial process? Do they have any relevant certifications or awards that demonstrate their knowledge of medical cases? Collecting this data will give you greater context on which to base your decision.
Additionally, reach out to trusted sources who may have had similar experiences and inquire about recommendations. Starting strong with a highly accomplished legal team could make all the difference in the outcome of your medical case.
Consider the lawyer's reviews and ratings
Reviews and ratings are a great way to narrow down your search and determine if a certain lawyer is knowledgeable about the subject and could be a good fit for your needs. Reading what other clients have said about their experiences with a particular attorney can help you decide whether their services and expertise would be suited to your case.
Additionally, you can use legal rating websites to search for ratings and reviews of lawyers in your area. Doing so could save you time while helping you find the right attorney for your medical case.
Bear in mind that while reviews can be very helpful in making an informed decision, they should never replace getting to know the lawyer yourself; there's no substitute for a face-to-face meeting where you can ask questions and get a better sense of who they are and what services they offer.
Make sure the lawyer is familiar with medical terminology
Especially when it comes to medical cases, lawyers need to have an extensive understanding of the medical language that could be used in court. If there is a misunderstanding between you and the lawyer due to a lack of familiarity with certain terms or jargon, then that can significantly harm your case.
Fortunately, numerous lawyers in Chicago specialize in legal matters tied to medicine and undoubtedly have a comprehensive understanding of all relevant elements. For instance, if you have faced a medical error or misdiagnosis, the lawyer should be well-versed in these issues and have enough experience to comprehend the complexities of your case.
Ask questions to gauge how well they understand your case
When interviewing prospective lawyers, ask them specific and detailed questions about your situation and listen carefully to their responses. Ask how they think your case should be handled, what strategies they would use, and how much experience they have in this type of law. Make sure their answers satisfy you before making a decision.
Some of the other questions should include:
• How long is the process likely to take?
• What resources do you have available to help me with my case?
• What can I expect from working with you?
• Have you successfully handled a case like mine before?
By asking these questions, it can help ensure that you've found an attorney who will apply all the wisdom at their disposal to win your case.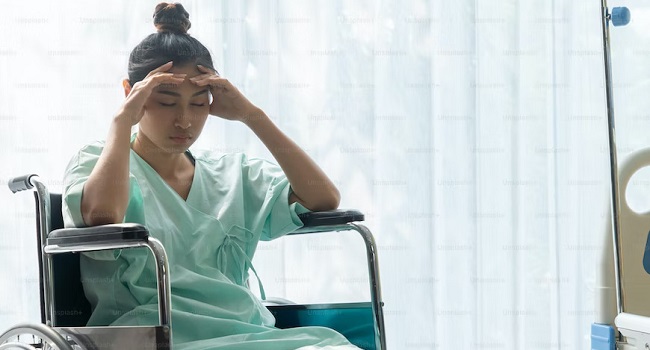 By understanding the differences between medical malpractice and negligence, researching recommended lawyers from the area, double-checking their experience and qualifications, considering reviews and ratings, making sure they're familiar with medical terminology, and asking important questions about your case – you will be better prepared to make an informed decision regarding which lawyer would best suit your needs.
With this information in mind, you will have the expert guidance needed to move forward in finding sufficient legal representation for your particular medical case. Good luck!