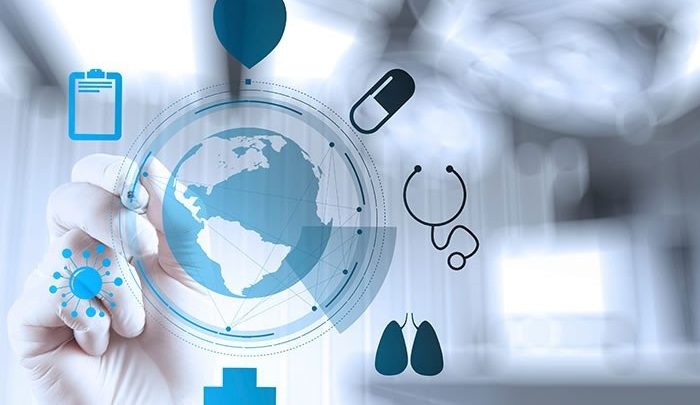 Revenues are important to any business. It's what pays the bills and keeps the business in operation. Anything that may interfere with revenue generation must be dealt with as soon as possible lest you close your doors.
For a medical institution, Healthcare Revenue Cycle Management is critical to ensure the institution remains in operation. This article aims to provide key pointers in this cycle and how to tackle each one.
1. To Outsource or Not?
The answer to this is simple because it all depends on the size of the medical organization. For a small medical organization with limited skilled IT manpower, then the best way to handle RCM is by installing medical billing software.
For a huge organization, on the other hand, outsourcing this service to experienced third-party experts is the best approach. However, outsourcing may also be a stellar approach for small organizations since it frees them of this tedious task and so they can focus on the main issues including treating patients.
2. Pre-Authorizing Patients
The US government specifies this as a decision made by a health insurer that certain medical prescriptions, services, equipment or procedures are necessary. Note that there's an exception when it comes to medical emergencies.
Also, keep in mind pre-authorization for certain procedures or prescriptions doesn't mean the health insurer will pay the bill. Therefore, it's best for patients to confirm with their providers for the avoidance of doubt.
3. Verifying Benefits and Eligibility
One of the most tedious jobs front office staff have to go through is verifying benefits and eligibility for patients. Doing this over the phone is grueling not to mention time wasting which ends up draining the energy from your employees.
However, it doesn't have to be like this. Installing RCM software will kill the back and forth arguments at the front office, thus reducing time when verifying whether a patient is eligible for a certain benefit.
4. Submitting Claims
Filing claims is also a time-consuming affair and improper paperwork when submitting claims means you don't receive payment. With a practice management software in place, claims submissions becomes easy because everything is automatic.
This software also comes in handy when making batch submissions and since human error is inevitable, the software is capable of detecting mistakes and alerting the user to take corrective measures.
5. Posting Payments
After a successful claims' submission, the next step is payment posting and afterward, payment is made by the patient.
With an RCM software in place, this entire process can be simpler and faster, thus improving efficiency within the organization.
Furthermore, the system can send messages to the patients which encourages them to pay you faster.
6. Denial Management
It's important to investigate how much in revenues you could be losing due to denied claims. If the losses are significant, then it's time to consider putting in place a solid denial management strategy.
Incorrect filings are one of the most the common problems medical institutions have to grapple with. However, with denial management, you can uncover certain patterns which may stifle revenues.
7. Report Generation
Reports are critical for any institution. With them, you can set new goals after smashing the old ones or even identify roadblocks hindering you from hitting your goals.
Often, RCM software generates detailed reports which include financial data, performance indicators and management information all critical to the organization.
Now you know just about everything related to healthcare revenue cycle management. All that is left to do at this point is to put these pointers into practice and watch as your organization grows.