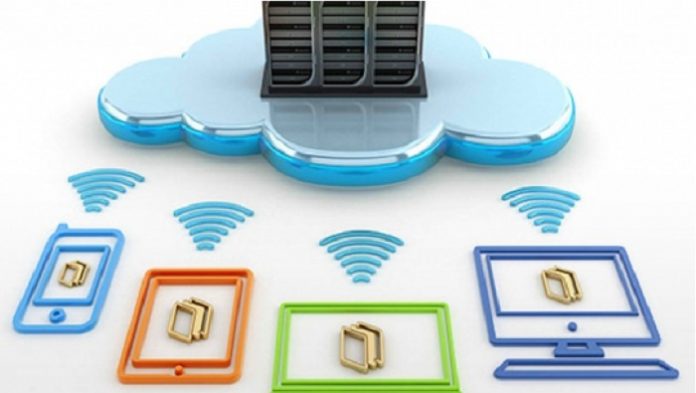 Recondo Technology plans to announce at HIMSS18 a new revenue cycle management tool that uses artificial intelligence to leverage Epic's electronic health record to reduce the risk of denials and increase collections at the point of service.
The Recondo automated RCM platform for Epic capabilities include: patient demographic verification, real-time eligibility and authorization, benefits normalization alerts management for denial risk reduction, and it and features Recondo's ReconBot technology for authorization initiation and follow-up.
Recondo said that based on sample data from live customers, the platform helps hospitals to increase revenue prior to service, reduced money lost to denied claims and drove productivity savings.
While the version the company is showing at HIMSS18 runs on Epic, Recondo CEO Jay Deady said it will expand that to other platforms in the future.
"Customers can expect three major themes in future releases: continued expansion to other prominent EMR systems, the launch of machine learning to drive actionable intelligence for front-line revenue cycle staff, and integration with new market disruptors as needed to deliver more value to our clients," Deady said.