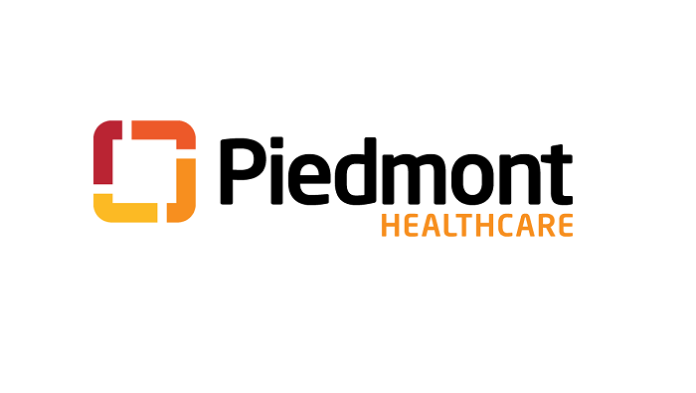 Piedmont Athens Regional is expanding the Clay Community Care Clinic to the Royston Health Campus beginning Monday, October 11. The clinic will be open to start on Mondays and Wednesdays at 930 Franklin Springs St., Imaging Center, Suite C.

The Clay Community Clinic first opened its doors in May 2016 and serves patients regardless of insurance status in the Athens and surrounding areas. Clinic services are for people 18 years of age and older and include regular check-up visits, sick visits, immunizations/vaccinations, management of chronic illnesses, behavioral health including depression and anxiety, and follow-up to hospital discharges.
"Expanding the services offered by the Clay Community Clinic to a second location creates more access to primary, patient-centered and community-based care close to home," said Delena Brockmann, executive director of operations for Royston Health Campus.