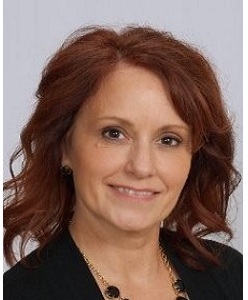 Director Patient Engagement, IQVIA ,
IQVIA
Robyn Stoy has more than 15 years of experience supporting patient and HCP engagement across multiple therapeutic areas and product launches. She has a deep understanding of the key qualifiers needed for compliant and impactful patient support programs....
With an engineering background and over 20 years of medical practice, Dr. Russell Leftwich is Senior Clinical Advisor, Interoperability, for InterSystems and Adjunct Assistant Professor of Biomedical Informatics at Vanderbilt University School of...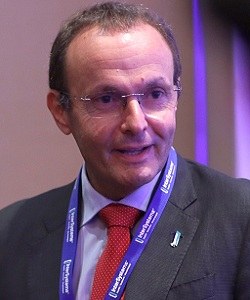 Luciano Brustia is Regional Managing Director, Asia Pacific at InterSystems, a global leader in information technology platforms for health, business and government applications.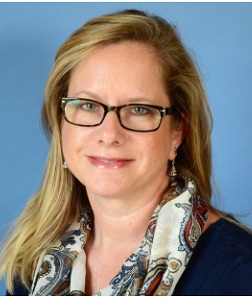 Shelly Disser, Ph.D., vice president, Solution Delivery at MediQuant, has over 25 years of healthcare IT experience in management, data strategy, data archiving, analytics and business intelligence.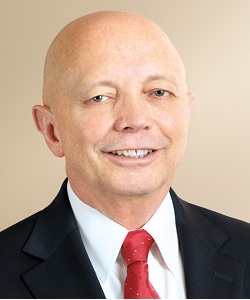 Mr. Thomason is the Senior Vice President of Hospital Operations at Plano, Texas-based Community Hospital Corporation https://communityhospitalcorp.com/team-members/joe-thomason.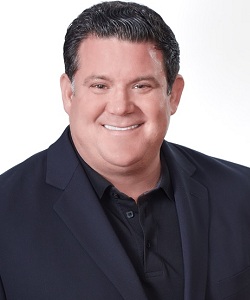 Ernie Ianace is currently a founder and Executive Vice President of Sales and Marketing at VitalTech® Affiliates, LLC. Based in Plano, TX, VitalTech is a rapidly growing provider of fully integrated digital health solutions and smart biomedical...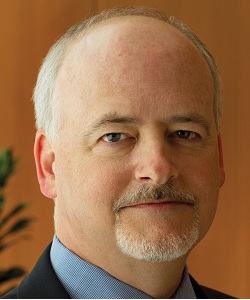 As Senior Vice President of Hospital Financial Operations, Tod Beasley is responsible for all financial operations at CHC. He provides expertise in financial reporting, budgeting, revenue cycle performance metrics, forecasting and analysis, and productivity...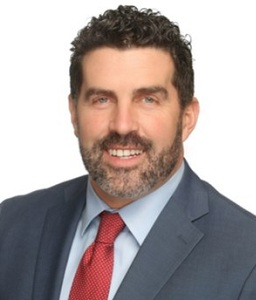 Geoffrey Martin, MBA, is the global chief executive officer of GE Healthcare Consulting and based in Chicago.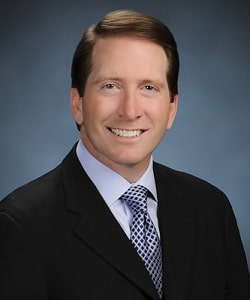 William Lahners, MD, is a specialist in LASIK, cataract and glaucoma surgery at Center for Sight in Sarasota,Fla.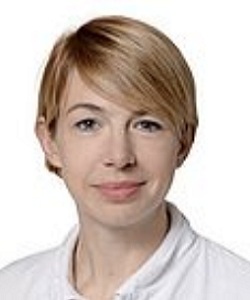 Joanna Warnecke, MD, is an urologist at the Vivantes Auguste-Victoria-Hospital in Berlin, Germany.