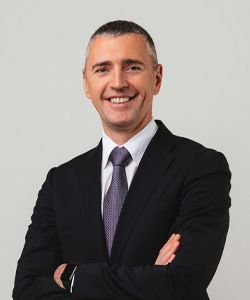 Igor Fedulov, CEO of Intersog, is a technology executive with expertise in digital transformation and software engineering. Recognized for his business and leadership proficiency, Igor has spent more than 20 years building and managing successful...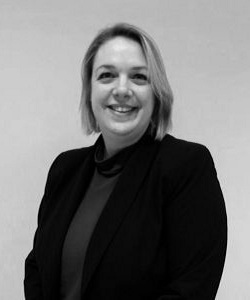 Eline Leussinkis Professional Services Lead for Philips APAC. ,
Royal Philips
Developing and providing integrated solutions for customers is second nature to APAC's Professional Services Lead, Eline Leussink. As a strong advocate of Solutions and Services, she has extensive experience in this field, ranging from strategy,...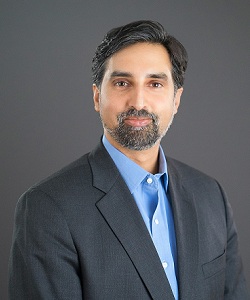 Vikram Savkar is the Vice President & General Manager of the Medicine Segment of Health Learning, Research & Practice at Wolters Kluwer.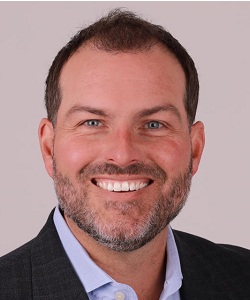 Jason Burum is the General Manager of the Healthcare Provider Segment, Clinical Effectiveness, at Wolters Kluwer.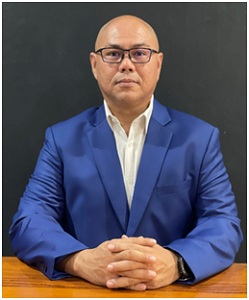 John Ngoh, Customer Service Delivery Leader Singapore a passionate advocate of proactive collaborative of patient care delivery. With more than 20 years of experience in healthcare industry spanning from finance, supply chain and customer service...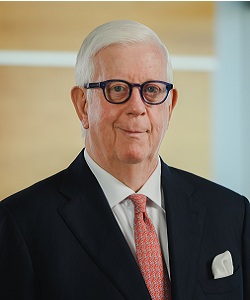 Kerry Stratton is Global Director of Healthcare Solutions for InterSystems, a creative data technology provider dedicated to helping customers solve the most critical scalability, interoperability, and speed problems. With more than three decades...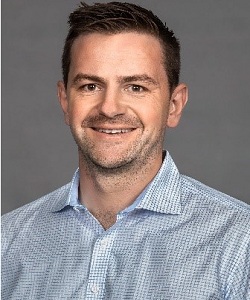 Solutions Delivery Lead for Philips in Australia and New Zealand ,
Royal Philips
A passionate advocate of positive partnerships and purposeful business, Hefin Evans is the & Solutions Delivery Lead for Philips in Australia and New Zealand. An proponent of the Operational Intelligence approach and backer of people-powered...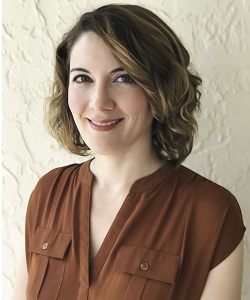 Clinical Director, Clinical Quality Assurance Advisor ,
Miranda Kofeldt, PhD, LP, Ascellus, Clinical Director, Clinical Quality Assurance Advisor. Miranda is a psychotherapist providing individual and group therapy.She specializes in cognitive behavioral therapies (e.g., DBT, Behavioral activation) and...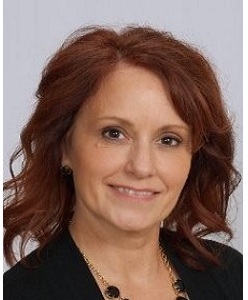 Director Patient Engagement, IQVIA ,
IQVIA
Robyn Stoy has more than 15 years of experience supporting patient and HCP engagement across multiple therapeutic areas and product launches. She has a deep understanding of the key qualifiers needed for compliant and impactful patient support programs....
With an engineering background and over 20 years of medical practice, Dr. Russell Leftwich is Senior Clinical Advisor, Interoperability, for InterSystems and Adjunct Assistant Professor of Biomedical Informatics at Vanderbilt University School of...