Dr. Emeline Ramos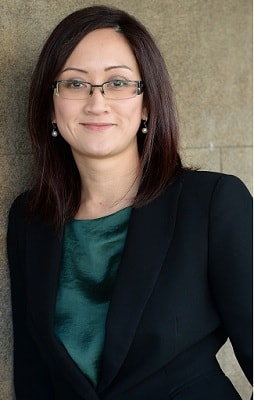 Dr. Emeline Ramos is a medically qualified doctor with extensive experience in acute clinical specialities.
She has held roles in clinical research, and was medical director and global research physician in a large multinational pharmaceutical company. Prior to joining InterSystems she was the Clinical Research Change & Project Manager, then Clinical & Research Advisor for the Victorian Comprehensive Cancer Centre.
In her current role, Emeline is the clinical lead for the Asia Pacific region, and provides clinical leadership for the strategic planning, management, integration, and implementation of InterSystems' product suite. This role also includes advising customers on the clinical governance and clinical change management for IT projects.
InterSystems is the information engine that powers some of the world's most important applications. In healthcare, finance, government, and other sectors where lives and livelihoods are at stake, InterSystems has been a strategic technology provider since 1978. InterSystems is a privately held company headquartered in Cambridge, Massachusetts (USA), with offices worldwide, and its software products are used daily by millions of people in more than 80 countries. For more information, visit InterSystems.com