Motorola Solutions connects people through technology. Public safety and commercial customers around the world turn to Motorola Solutions innovations when they want highly connected teams that have the information they need throughout their workdays and in the moments that matter most to them.
Our customers rely on us for the expertise, services and solutions we provide, trusting our years of invention and innovation experience. By partnering with customers and observing how our products can help in their specific industries, we are able to enhance our customers' experience every day.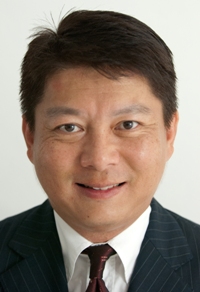 Director – Healthcare Solutions Sales,Asia Pacific, Motorola Solutions
Eric Lim is the Director for Healthcare solutions sales in Asia Pacific for Motorola Solutions. His priorities include driving thought leadership for mobility technologies...