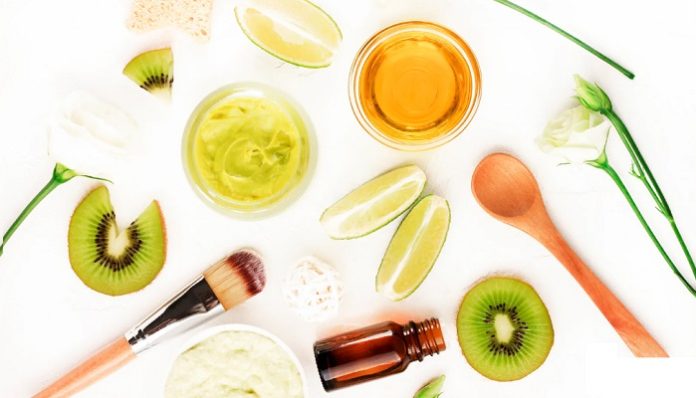 As much as we love to care for our skin, we often fail. We often don't know what to do or what products to apply and thus suffer from bad skin. But that doesn't have to be the case.
You might have a heavy schedule and barely any time in your day to take care of your skin. But what if we told you that you could care for your skin without much effort? Yes, you can have soft, supple skin without using hundreds of products and spending hours on your skin. Want to know how? Keep reading this blog, and you'll be in for some amazing and fantastic tips you've probably never thought of!
1.     Use the right products
It is very easy to get influenced by beauty gurus online, but just because you see a highly promoted product doesn't mean it's good for you. See a dermatologist to check your skin type and issues, and only use probiotic skincare suggested by them. Most of the time, your skin has issues because you're applying the wrong product. Do not make that mistake, and go see a professional. It's the first step you should take towards having healthy, soft, and supple skin.
2.     Consume the needed fruits and vegetables
You need to take care not only of the outside part of your body but also of the inside. To have supple skin, Incorporate fruits in the colors of orange, red, green, and blue. These fruits are rich in antioxidants like vitamins A, C, and E. And they will help you have great skin.
3.     Hydration
We know you're tired of hearing this, but Hydration is very important if you want your skin to be supple. Hence, drink enough water. You might have a busy schedule, but make sure you're always hydrated. Drinking the right amount of water makes your body healthier and cleaner, which in turn helps your skin to be healthy.
4.     Incorporate healthy fats into your diet
We are always told that fats are bad for us; they make us gain weight and acquire diseases. But not fats are bad. Mono and polyunsaturated fats, as omega-3 fatty acids, are fats that are good for your skin. You can add more fish, some flaxseed, chia seeds, and walnuts to your diet to make sure you're taking in good fats. These will slowly make your skin supple.
5.     Exfoliation
A lot of people think you need to exfoliate every day and thus end up with breakouts. This is because exfoliating every day robs your skin of its natural oils, which is important. But exfoliating twice to thrice a week helps remove dead cells from your skin and reduces dullness. Hence, we recommend you exfoliate your skin twice to thrice every week to make sure you have healthy skin.
6.     Minimal but daily skincare
We are not asking you to have a ten-step skincare routine because we know how hard it can be to maintain. But we are asking you to do a three-step skin-care routine every day. In the mornings, clean your face with a cleanser and pat your face dry. Then apply moisturizer, wait for a few minutes and apply sunscreen. Never forget to apply sunscreen since it protects your skin from skin cancer, premature aging, and sunburn. At night after you take off your makeup (if you have any), gently cleanse your face and then apply moisturizer before going to bed.
7.     Medical Facials
A lot of people get facials done from anywhere and everywhere. And this leads to breakouts and skin damage. That's why we recommend you talk to your dermatologist, ask them what Facials you should get, and get medical facials. They might be a little expensive at times, but they were worth it. These treatments will help you have healthy, soft, and supple skin.
Final Thoughts
This is where we will conclude our blog with tips to keep your skin supple at all times. We hope you try our suggestions and are met with good results.
What did you think of this blog? Tell us in the comments below.