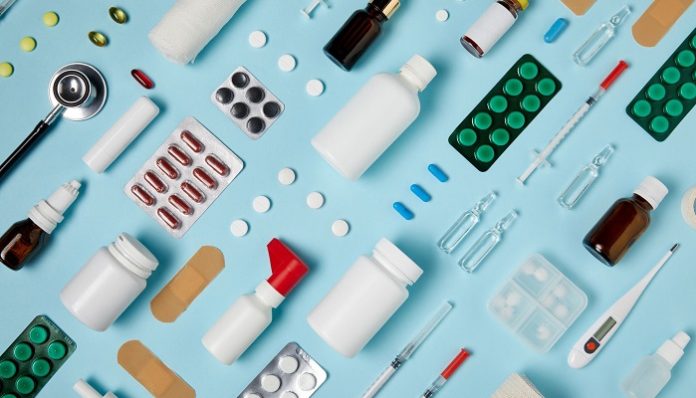 Managing illnesses and injuries can add more expenses to your household. Buying the medicines and necessary medical supplies can strain an already tight budget. But these are necessities when you're under treatment and recovery. You don't have to keep stressing because there are ways to save more money when you need medicines and medical supplies.
In this blog post, you'll learn how to save money when buying medical supplies for your family.
Buy Medical Supplies In Bulk
You can save on medical supplies by purchasing them in bulk. Only spend money on supplies that you use or need. Look into mail-order pharmacies if they have coupons for supplies and medications that you or a family member uses. If you or a family member has a chronic disease or you're treating yourself or someone with an injury, buying in bulk is helpful.
Search for the nearest wholesale store in your area to get monthly test strips, bandages, syringes, and other supplies instead of buying a single unit. Ask your doctor if you can purchase supplies from them directly. Sometimes, they can get samples released by various pharmaceutical companies.
Suppose you're taking medication for your skincare routine. You can search online drug stores or your preferred beauty supply store that offers wholesale deals to buy supplies on sale or discounts.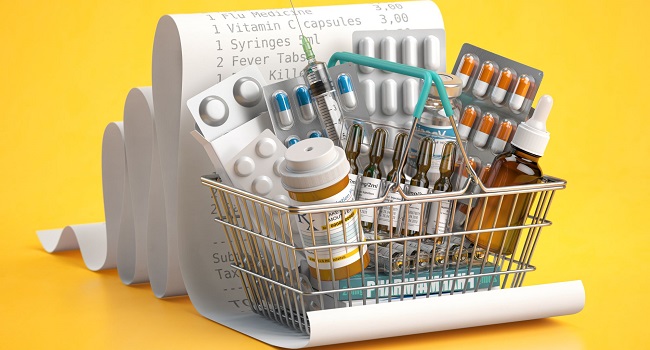 Choose Generic Names
Generic medicines are more affordable than brand names. While they might not be first on many people's lists, generic has the same properties as the brand names, which help address healthcare inequality.
In addition, generic medicines cost lower because producers don't need to repeat animal and human or clinical studies. Brand-name medicines often need to do these studies multiple times to prove their safety and efficacy. Essentially, upfront research costs are lower, leading to more accessible pricing.
Another reason for the lower prices of generic brands is that multiple generic drugs get approval for the same product. The medicines tend to become cheaper because the approval also creates competition in the market. Regardless, the Food and Drug Administration has also approved generic medicines.
Generic medication might also be more affordable and treat the same condition using a different formula. Ask your healthcare provider if generic options for your current branded medication exist.
Search For Beneficial Prescription Drug Websites
You can find legitimate websites online for more information on how to save on prescription drugs. The websites allow you to search for medicines by condition or diagnosis and contain different manufacturers' savings programs.
In addition, some websites offer coupons and rebates. But before you buy any recommendations made by the website, ensure that you verify the information you find with your pharmacist or healthcare professional.
Other sites contain a database of individual medicines, and you can review prices by various pharmacies. The website also helps pharmacists because it can help them find safety net programs or representatives who can provide coupons or samples of specific medications.
There are also assistance programs for uninsured patients, provided they meet the eligibility requirements. These programs are reserved for those at a certain poverty level. Some drug manufacturers require patients to be categorized for lower medication prices.
Plan And Time Your Order
Suppose you're regularly using specific medications and supplies. Making a list makes tracking which ones are running out of stock easier. For example, you're a diabetic patient with particular medicines you need to take weekly. Your medical list must be easy to read and placed where you always see it. Blood sugar testing strips must also always be on hand if you tend to test yourself up to 10 times or more daily.
If you're also treating injuries, you must have a supply of self-care medications, tools, and other needs while you or someone in your family is recovering. If you run out of antibiotics or topicals vital to healing wounds, your recovery will slow. There's also the risk of infections, making the wounds harder to heal.
You can look for deals and promotions on certain medications and supplies. Also, take advantage of free shipping and discounts. Some discounts allow you to get a fraction of the cost of supplies once your order reaches a minimum amount. Keep in mind these deals might be limited time only. Take advantage of them if you can to save more.
In Conclusion
You can save money on medicines and supplies by being resourceful. Search for websites that offer information on medication for specific conditions and savings programs. Some websites backed by well-known manufacturers even have assistance programs for those under the poverty line. Ask your doctor for assistance and buy supplies from them direct.
There are many ways to save on medicines and supplies. It only takes research and asking the right questions.