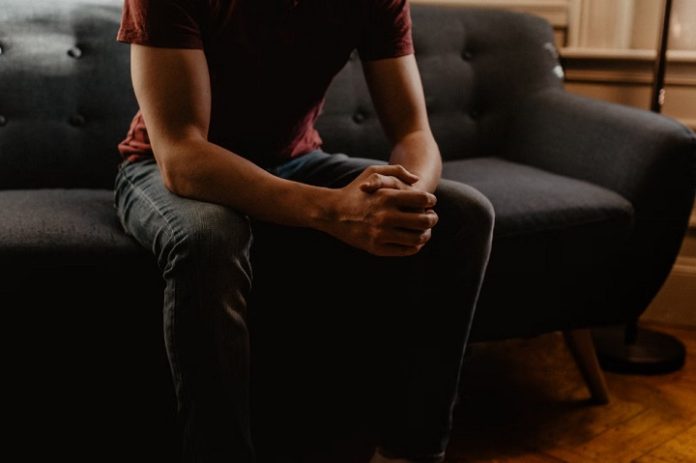 Post-care services are just as crucial for mental health patients as for medical patients. Post-care is the period after a patient is discharged from a hospital or treatment center. 
It includes ensuring they have access to resources and social support and monitoring their physical and mental health during this time. It's also essential to ensure that your patients understand what they can expect while recovering at home to feel more prepared when the time comes.
Offer Access to Social Workers and Counselors
Social workers and counselors can help patients with various issues, such as housing and job placement, emotional support, general life advice, and more. Many of you may be wondering about the difference between these two professions. While they have different titles in some places, they're essentially the same thing. 
While over 198,811 therapists and over 81,000 psychologists are practicing in the US, according to Cross River Therapy, there are few counselors. Connect your patients to an appropriate counselor to help them settle down post-therapy or treatment.
Connect the Patient to a Support Group
When a patient comes to you with a mental health issue, it is essential to remember that they are not alone. It may seem that way as they sit in your office, but millions of people have been through what they're going through.
Support groups can be an excellent resource for patients to find others who understand what they're going through or have similar experiences. In support groups, patients can find friends who will listen and help them feel less isolated.
Give Access to Mental Health Resources
You can help your patients by providing them with access to mental health resources. You should ensure they have a list of local, national, and global mental health resources. The more options you give them, the easier it will be for them to get help when they need it most.
If your facility uses software for mental health practices, make sure that there is a link on these platforms that points people toward relevant mental health resources. 
Check Up on Your Patients
A critical step to providing excellent post-care services is to check up on your patients. This exercise aims to ensure that the patient is getting the support they need and are doing well. Therefore, it is essential to follow up with them regularly.
You can use software for mental health practices to stay in touch with patients easily. These tools allow you to send email reminders, track appointments, and more. 
Software like this can help your patients immensely. From scheduling appointments to using the patient portal for all necessary information, and from managing billing and insurance to charting the patient progress, this software offers everything and then some.
Make Sure Your Patients Have Access to Medication Management Software
According to ReportLinker, the medication management systems market is projected to touch $4.86 billion in 2026. Medication management software is a crucial tool for mental health providers because it can help you track and manage your patients' medication. It will allow you to ensure they take their medications as prescribed.
While it may seem basic, medication management software is quite advanced. Most programs allow you to input all of your patient's information into one convenient database and keep track of their medications and dosages over time. It will enable quick access if you need to reference any of this data later, such as when writing up treatment plans or making discharge plans with another provider.
While it may seem like a no-brainer for mental health providers to use this program in their practice, many don't because they need to realize how beneficial it can be. 
Post-Care Services Are Incredibly Important for Mental Health Patients
According to CDC, adults who had received any mental health treatment in the last year increased from 19.2% in 2019 to 21.6% in 2021. Post-care services are essential for mental health patients, especially since they are more likely to relapse than other patients. 
Transitioning from treatment to the outside world can be difficult and stressful, so post-care services are crucial in helping patients adjust to life after treatment.
Post-care services include transportation, housing assistance, case management, and emergency support services. These services help with everything from finding a job or getting your driver's license back to housing issues. 
In addition to helping people adjust from rehab/drug rehab programs/mental health facilities, post-care programs may also provide ongoing support, such as transitional housing or long-term recovery coaching. These longer-term aspects help people continue their recovery even once they leave the facility where they received initial treatment for addiction or mental illness.
Conclusion
We hope this article has given you a better understanding of the importance of post-care services for mental health patients. By integrating these strategies into your existing practice, you can develop a stronger relationship with your clients and reduce the chance they become rehospitalized.