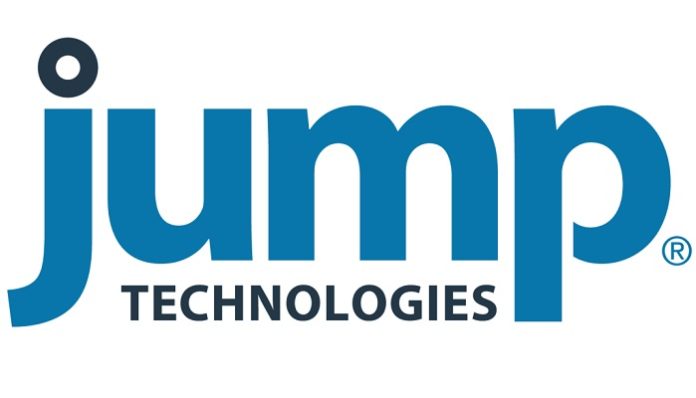 Jump Technologies, a leading hospital supply chain solutions and analytics company, has published a new webinar that demonstrates two solutions hospitals can implement in less than two weeks that will drive significant savings and revenue starting within the first 30 days of implementation. The webinar, "Achieve Significant Savings in 30 Days," is available for download at www.JumpTech.com.
Jump Technologies delivers a full suite of dock-to-patient solutions, including solutions for procedural areas that streamline processes for overworked clinical and supply chain staff, while enabling hospitals to reduce waste, save money, and stop stock outs that put patients and staff at risk.  The company's new webinar shows hospitals how they can:
Implement a system in two weeks that will eliminate the waste of time and money associated with managing physician preference cards. Savings from this system are realized the day it goes live.
Implement a system in less than two weeks that will identify data issues in cases that can prevent the hospital from billing for materials being used. This simple change can generate millions of dollars for the hospital in just a few weeks time.
Webinar participants will also receive links to tools that their hospital can use to evaluate the impact of these strategies on their hospital finances.
Visit www.JumpTech.com to learn about hospital supply chain solutions from Jump Technologies, including Case Companion for improving charge capture in the operation room, Virtual Pick List for automating pick list and preference card cleaning, and Jump Stock for dock-to-patient visibility that stops stock outs.