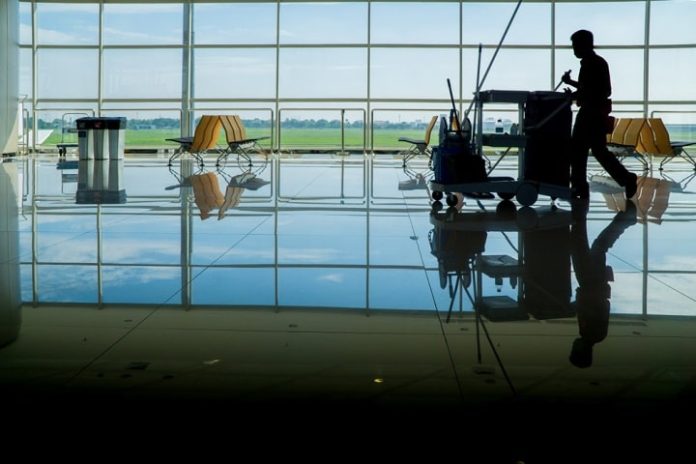 Due to the global pandemic caused by coronavirus disease 2019 (COVID-19), Hydro Systems, a world leader in chemical dispensing equipment, software and services, has published an educational white paper, "Dispensing Cleanliness During an Outbreak or Pandemic." The white paper discusses the current state of the pandemic, cleaning best practices and the benefits of using chemical dispensing systems to combat an outbreak.
The white paper is available for download at https://hydrosystemsco.com/wp-content/uploads/2020/03/Coronavirus-White-Paper_U.S._FINAL.pdf
"From schools to hotels to office buildings, every facility in the U.S. has been impacted by COVID-19 in some shape or form and now requires frequent cleaning to mitigate the spread of infection," said Matt Hayas, Global Product Manager, Hydro Systems. "Our free white paper provides insight on promoting health and wellness through cleaning, disinfecting and sanitising, while also outlining the effective role chemical dispensers can play before, during and after an outbreak."
Ideal for facility managers and cleaning professionals, Hydro's white paper outlines strategies for dealing with the current pandemic, as well as preparing for future outbreaks. It emphasises the importance of using the right cleaning chemicals and tools and also discusses dispensing system best practices, including how to select, install and maintain the system for years to come.
To download the free white paper, visit https://hydrosystemsco.com/wp-content/uploads/2020/03/Coronavirus-White-Paper_U.S._FINAL.pdf
For more information about Hydro Systems, visit https://hydrosystemseurope.com/