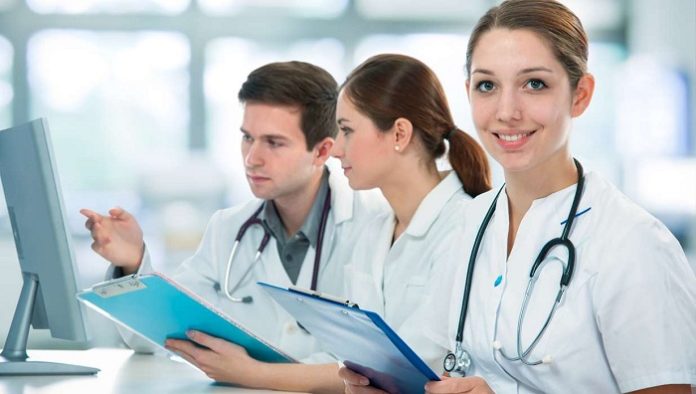 Xcenda consultants lent their scientific research, medical writing, and design expertise to collaborate on a white paper spearheaded by Family Reach, titled Cancer-Related Financial Toxicity and its Pervasive Effects on Patients and Families: Solving a National Health and Economic Crisis Hiding in Plain Sight.
Cancer-related financial toxicity (CRFT) is a national crisis that has a number of social and clinical consequences including reduced quality of life, increased psychosocial hardship, poorer treatment adherence and decreased survival.
Families fighting cancer are overwhelmed by lost income and increased out-of-pocket costs associated with treatment. As a result, they face higher mortality rates, the inability to adhere to their treatment plans, and bankruptcy. The white paper aims to highlight the importance of better mitigating CRFT for families fighting cancer.
To download the white paper, visit http://familyreach.org/white-paper/