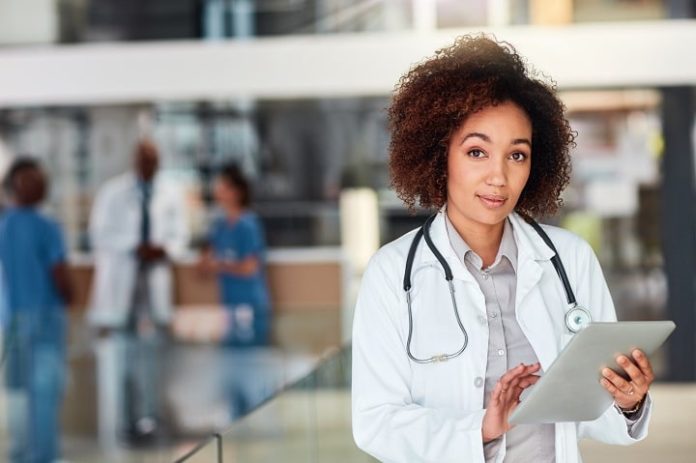 The impact of further education on career progression and earnings potential is clear. But for individuals who work in the healthcare sector, the value of postgraduate study often lies in the golden opportunity for personal reinvention and genuine fulfilment through better patient care.

With that in mind, we've put together a 'top 5' benefits of postgraduate study, some of which you may have yet to consider.
1. Progress your position
Whether you're seeking a promotion, more responsibility or a salary increase, a postgraduate qualification is a great way to advance your career path. But not all qualifications are created equal. As well as the pass mark, the international ranking of the academic institution may be seen as a measure of quality by some employers.
Thanks to recent advances in flexible, online postgraduate learning, you can now further your career goals at a globally ranked university without compromising your current commitments.
2. Switch career track
A postgraduate qualification not only helps you get a foot up the career ladder, it's a vehicle for lateral progression too. Maybe you're keen to refocus your career, switching to a more research-based role to follow a passion in that area, for example. Whatever your goal, there's often an online course to help you achieve it.
A health profession education-based programme is suited for those seeking a career in medical, surgical, dental and veterinary education, as well as training and health science teaching. Whereas a Masters of Public Health (MPH) is the basis for students who wish to become health development managers, public health advisors and health programme specialists.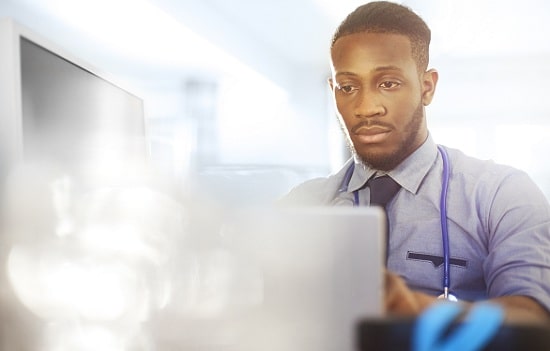 3. Meet new challenges
Studying doesn't only increase opportunities beyond your current job. By exposing you to new theories, practices and research, an online postgraduate programme can provide you with the additional expertise to do more within your existing role.
By focussing on original research and psychosocial approaches to public health, the University of Glasgow's online MPH gives students the tools to devise new policies to head off public health problems – to give just one example of what online study can do.
Unlock global opportunities
Drawing on research and expertise from around the world, the University of Glasgow's online programmes contain a strong international focus. Introducing you to global perspectives on healthcare unlocks career possibilities around the world, as well as opening your eyes to novel ideas which you can adapt and apply in your day-to-day work.
Through sharing ideas with students from around the world, group online study offers another way to enrich and broaden your thinking. This is particularly useful in programmes such as global mental health, where an understanding of local perspectives in different countries is essential.
Make a lasting impact
Whether you're learning the skills to restructure medical policy or the strategies to mitigate public health risk, postgraduate study can help you make a real difference to people's lives. For some, this can be reason enough to learn and master new healthcare skills.
With the University of Glasgow's suite of online healthcare programmes, a host of new life-changing skills are just a click away. As well as postgraduate qualifications in Health Professions Education and Public Health, the University offers related programmes including Global Mental Health, One Health and Population Health Sciences.
Whatever route you choose, a postgraduate qualification in a health-based qualification is not just a ticket to a bigger and better career. It's an opportunity to change the world.
To learn more about the University of Glasgow online programmes or to apply, visit: https://landing.online.gla.ac.uk/