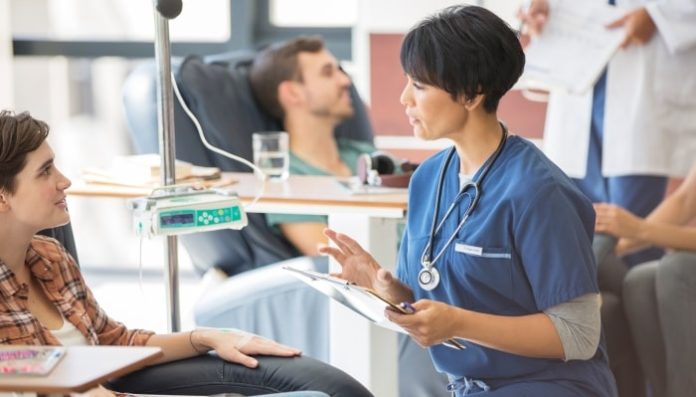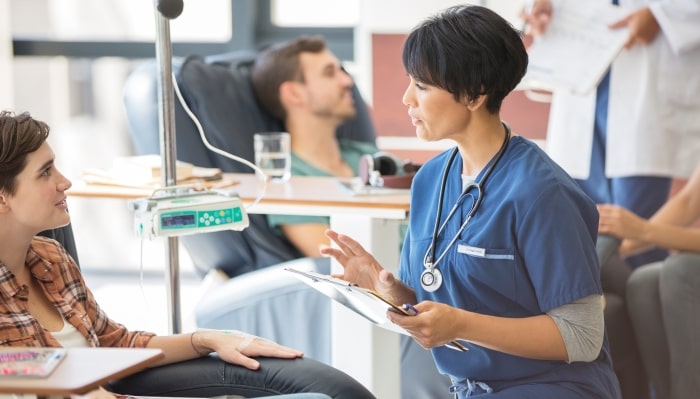 The impacts of COVID-19 on healthcare systems worldwide
Over the last two years, governments and the global public health community have been 'all hands-on deck' responding to the COVID-19 pandemic with speed and agility.
As we enter our third year of the pandemic, it is evident some countries have been able to navigate the challenges brought on by Covid-19 better than others, with many optimistic that the end may be in sight.
While many developed countries look set to lift their relevant Covid restrictions, the pandemic's lingering impact is far from over, particularly in lower-and middle-income countries, many of which were already faced with the challenges of evolving healthcare systems.
The world is learning from this experience and focusing on becoming pandemic proof, but to move forward in a holistic and sustainable manner, there are other critical healthcare issues that we must set our sights on.
While the ongoing impact of Covid-19 differs across countries, a global survey conducted by WHO reports that most countries faced substantial disruptions across major health areas, including cancer, hypertension, diabetes, chronic respiratory disease and immunization. 40% of countries faced difficulties that impacted the availability of and access to quality health services, including for vulnerable people.
Chronic issues are unfolding at an alarming rate – which is why we need to act now
The pandemic has exposed underlying structural issues and the growing social and economic burden associated with chronic diseases, particularly in countries with evolving healthcare systems.
Chronic diseases, which can't be spread from one person to another, such as cardiovascular diseases, respiratory diseases and diabetes account for 71% of the global death count, killing 41 million people each year.
77% of these deaths happen in low- and middle- income countries, which often have lower detection, screening, and treatment rates. In addition, limited public awareness of how to treat and manage diseases like these, combined with a lack of resources, equipment, and training amidst Covid-19, means that a chronic diagnosis might be fatal.
Mobilising collective efforts to drive better healthcare outcomes
To support better access to healthcare services and screening, our Access to Medicines strategy focuses on developing holistic plans and programs that bring together government stakeholders, non-governmental organisations, private sector partners and patients to tackle chronic diseases.
Our flagship Access to Medicine program, 'Blueprint for Innovative Healthcare,' is a multi-partnership model piloted in Meru County in Kenya. Blueprint seeks to strengthen the health system across the entire patient journey by empowering communities with the knowledge to seek early screening, as well as strengthening diagnostic services, treatment, and palliative care.
The Blueprint approach allows partners on-ground to coordinate their efforts, amplifying each individual agency's work in the struggle to bring chronic diseases under control. When healthcare challenges are solved and supported by partners who understand the realities of the healthcare landscape and the patient experience, that is when we believe we are most poised for success.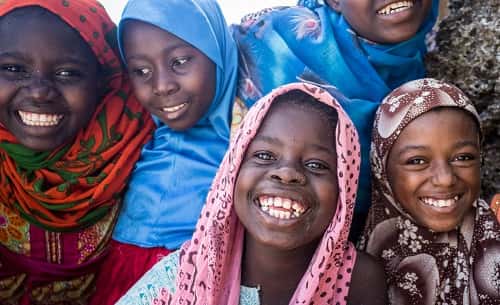 Each partner in the Blueprint strengthens a link in the system, working across the patient journey from prevention and screening, to diagnosis, treatment, and palliative care. The program has been running in Meru since last March and is now being scaled up across Kenya and replicated in Rwanda.
Through the Blueprint initiative, we have seen volunteers undertake a personal commitment to supporting patients on their healthcare journey. Mrs. John, one of our volunteers, keeps extensive records of her communities' health issues and escalates essential cases to healthcare authorities where needed.
Rose Muirgi and Lisper, her daughter, are two patients who have benefitted from Mrs. John's personal care and attention. Through her recommendation, Rose was able to get her daughter diagnosed with diabetes in its early stages. This enabled Rose to adopt a healthier approach to Lisper's diet, ensuring that her diabetes is managed effectively.
Because patients in underserved communities face different contexts and access barriers that go beyond affordability, imposing a 'one-size-fits-all' approach is often ineffective. We place particular emphasis on the importance of targeted, sustainable, and locally specific initiatives. Partnering with government stakeholders and local experts who best understand the unique barriers to access in their country allows us to move beyond the provision of medicines and design and implement access programs that meet the long-term needs of patients.
Through a Memorandum of Understanding with the Medical Association of Thailand, for example, we are working to improve the standards of care for rare diseases in the country. Collaborating directly with patient groups and medical societies, we are helping to raise awareness and accelerate diagnosis and treatment for Lysosomal Storage Disease (LSDs) and Hereditary Angioedema (HAE) to elevate the standards of healthcare for patients.
Since its launch in 2019, the program has developed four HAE Centers of Excellence throughout Thailand, addressing a critical but common barrier to patient access in underserved communities: lack of healthcare infrastructure and resources which leads to delayed treatment or misdiagnosis. In Thailand, the laboratory test required for HAE diagnosis is not widely available. Diagnosis often involves patients sending samples internationally − adding to the time taken in attaining an accurate diagnosis.
Through the establishment of these HAE Diagnostic Centers, suspected patients can now receive a timely diagnosis and promptly begin treatment. The initiative also addresses gaps in the referral system by working with community hospitals to identify suspected patients and refer them to the specialty centers. The program's working group, which in addition to Takeda and the Medical Association of Thailand includes the Genetics Society of Thailand; The Medical Genetics and Genomics Association of Thailand, The Allergy, Asthma, and Immunology Association of Thailand, Thai Rare Disease Foundation, Genetic LSD Foundation, and HAE Thailand, has also developed and implemented a self-assessment form for individuals to increase awareness of HAE and Gaucher's disease and their presenting symptoms, thereby empowering patients and caregivers to be 'active seekers' in their diagnosis.
These are only a few examples, but we know that for better healthcare outcomes, on-ground partnerships are essential. With partners that understand nuances at a local level, this will ensure we can scale up multiple aspects of the patient journey seamlessly − from research & development to prevention, screening and diagnosis, to treatment and beyond.
Looking ahead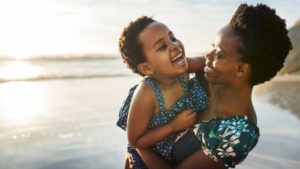 The Covid-19 pandemic has underlined the urgent need to strengthen healthcare systems and ensure access to life-changing medicines, especially in countries with evolving healthcare systems that are struggling to provide consistent, quality care and access to essential services. After more than two years of navigating the global response to Covid-19, we now have the opportunity to tap into a wealth of experience that can help shape our perspective and inform how we support patients in underserved communities.
Broadening access to life-changing medicines and vaccines is not something we can do alone. By partnering with diverse stakeholders, only then will we have a chance to actively address barriers to access and strengthen health systems to improve lives worldwide.