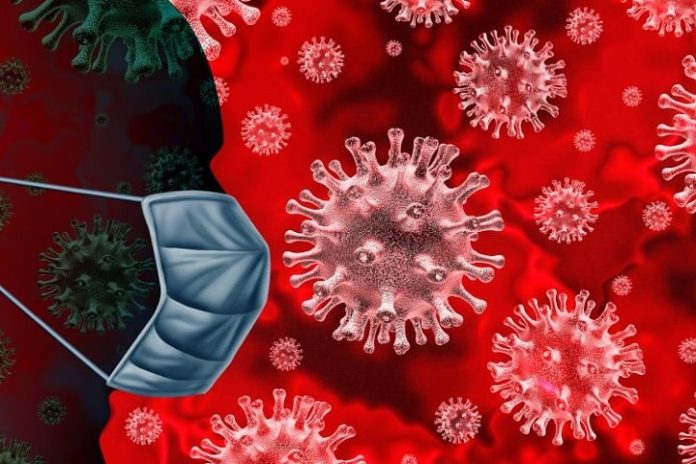 COVID-19 is now solidly impacting the U.S. healthcare system. As the strategy shifts from containment to mitigation when dealing with the virus, what can we expect as the stress increases on healthcare supply chains? What can healthcare systems (particularly small rural organizations that might not have as much priority or focus in the national strategy) do to ensure that they continue to receive the supply they need to deliver quality care?
To answer that question, let's first examine the situation as it exists today. We are seeing major backorders in Personal Protective Equipment (PPE). According to WHO Director-General Tedros Adhanom Ghebreyesus:"The world is facing severe disruption in the market for personal protective equipment. Demand is up to 100 times higher than normal, and prices are up to 20 times higher. This situation has been exacerbated by widespread inappropriate use of PPE outside patient care." In addition to skyrocketing demand, production capability in China, a major producer of PPE products, is severely limited due to a combination of quarantine restrictions and the coincidental timing of the Chinese New Year.
In response to potential shortages, Massachusetts General Hospital has stockpiled an entire warehouse of supplies. Small rural hospitals are deciding to buy protective face masks from hardware stores and utilize gowns from dentists and veterinary offices as suppliers allocate resources to those healthcare organizations that must directly respond to COVID-19. According to Stephanie Kennan, a member of the federal public affairs group for McGuireWoods Consulting, hospitals may have to institute cutbacks if shortages become widespread.
What we can expect in the near future
With the shortage of all types of PPE items, we can expect to see stockpiling continue to increase. This will drive demand for these products even further, increase shortages even more acutely and, in return, we can expect to see sharp increases in cost for personal protective equipment. Based on supplier pricing across southeast Asia, we here at ASP Global have already witnessed substantial increases in cost from manufacturers worldwide due to greater demand, as well as rising freight costs to transport goods as available space on ships and routes narrows.
A silver lining over the long-term
There might be a lesson in these shortages and, if healthcare organizations in the U.S. take this lesson to heart, we might see an overall improvement in healthcare supply chains in the long-term future. We believe that one of the core issues of this problem, single sourcing for PPE and other essential products, will be reduced as a risk factor as more health systems and vendors expand their sourcing across the globe. Often, single sourcing and keeping low 'just-in-time' inventories are seen as beneficial for minimizing costs. A narrow supply chain does not accommodate for any external issues with sourcing though. This is especially true when major supply availability shifts occur because of disasters like floods, hurricanes or pandemics.
We expect to see manufacturers outside of China diversify their product offerings, as they see an opportunity to meet new healthcare system demand for products sourced from a wider geographical ecosystem. We believe that sourcing partnerships will evolve, with direct sourcing through various channels increasing in importance as the flexibility of these relationships will become a tool for agility when health systems face any future crisis. We would like to see US health systems change their patterns of warehousing PPE products if they determine that their stockpiles were too lean during the current crisis.
What's important to remember is that the challenges we are facing today will help us learn how to build a more robust healthcare supply chain. It's critical to understand lessons from these episodes to better prepare our healthcare supply chains for sudden stress and ultimately ensure our ability to protect the quality of care even when facing the necessity to deliver extremely high volumes of care. It's one way to make the impact of each public health emergency a little less stressful to our system overall than the event preceding it.
About Bill Fallon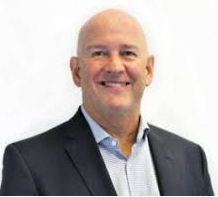 Bill Fallon joined ASP Global in June 2017 as Senior Vice President, bringing more than 30 years of experience within the medical device, GPO and distribution field. Bill serves on the Board of Trustees for South Shore Hospital and Health System in Massachusetts. You can learn more about Bill here.