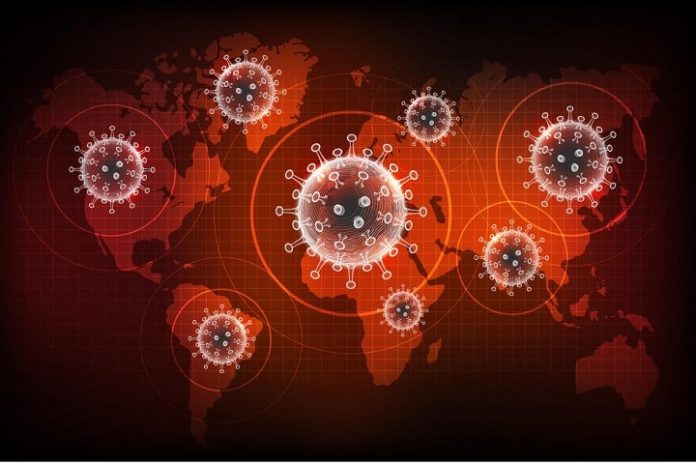 The power of data science is allowing officials at Memorial Health System to constantly track positive COVID-19 cases and hospital bed capacity, ensure timely test results and detect emerging "hot spots" in communities.
Memorial's data team built a custom automated network to effectively guide the system's response to the pandemic and preparations for the future, according to Lance Millburg, system director of decision sciences.
Beginning in mid-March, a team of data scientists and data engineers from the nonprofit system joined Millburg and other Memorial managers in working 60- and 70-hour weeks to write thousands of lines of code in SQL and Python that extracted real-time local, state and national data on COVID-19 cases.They grouped the information in databases that could be queried and examined in a Microsoft SQL Server environment, and used Tableau to create a dashboard for system leaders' daily command-center meetings.
"If this hadn't been in place, there would have been a lot more resources dedicated to manually count and track," Millburg said. "Those resources were no longer tasked with that. They were tasked with taking care of patients."
The system did not incur any new expense for hardware or software, said Millburg, a former computer programmer and database engineer who holds a master's in business administration.
Memorial Health System, based in a state capital city of 115,000 people, employs 10,000 people throughout central Illinois. The system operates a 500-bed flagship institution, Memorial Medical Center, as well as four other hospitals and a total of eight affiliates.
The innovations adopted by the system amount to a "new frontier" for organizations that serve patients and communities outside the nation's major cities, Millburg said.
"There's an opportunity for midsize and smaller institutions to do this work and do it in a cost-effective way," he said. "It was a very valuable tool for us. The way we went about doing this is very much a flexible infrastructure that many smaller hospitals would very easily be able to work with as long as they have the talent in place."
As the pandemic went on, the decision sciences team pulled data from the system's supply-chain software and used a custom application to analyze data on the use of personal protective equipment, a task that previously required someone to manually enter the information on spreadsheets. As a result, the organization was able to precisely compute "burn rates" for PPE — knowledge that was critical because of the increased need and diminished supply.
Memorial also was able to monitor processing times for COVID-19 tests and reroute test samples to various lab processing partners based on where the fastest turnarounds were available, Millburg said. And real-time tracking of bed capacity informed the system's decision to designate its two largest hospitals as the sites where the sickest COVID-19 patients should be taken if a surge in cases takes place, he said.
The impact of data science has been far-reaching, Millburg said. At the beginning of the pandemic, data pulled from electronic health records allowed Memorial to conduct accurate contact tracing for all employees who came in contact with patients later deemed to be potentially infected so employees could self-quarantine or get tested themselves.
The health system has begun to use geospatial mapping tools that could help it work with local public health officials to intervene in certain neighborhoods and communities if case counts climb later this year, Millburg said.
Data-related innovations fueled by the pandemic could give the system better surveillance of other communicable diseases, as well, such as influenza and strep throat, he said.