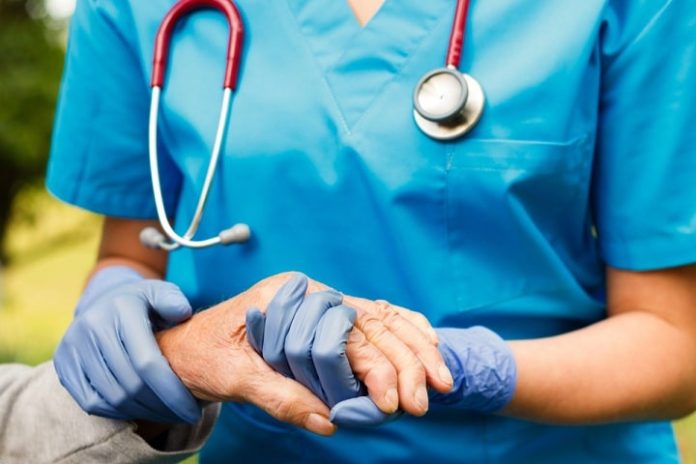 Finding silver linings to the COVID pandemic can be difficult. But one positive outcome is an uptick in reporting risk factors at hospitals. Better communication, enhanced monitoring, and highly useful software dashboards are also helping institutions gather detailed data that in turn help identify and execute ways to improve both patient and staff safety.
Borne in part because of the evolving landscape of COVID outbreaks, testing, transmission, tracking and quarantines, hospitals have stepped up reporting and sharing data to create best-practice approaches to handling COVID infections among patients and staff.
For example, at the beginning of the pandemic, risk management personnel were faced with an equal need to ensure employee and patient safety. There were no established procedures for COVID exposure reporting, regulations were evolving and there was a huge learning curve in the areas of workers' compensation and insurance coverage.
The need for enhanced information heightened the awareness of reporting requirements and expectations, as well as increased communication on every level, from healthcare providers to housekeepers. The pandemic exposed the important role each team member has in communicating concerns or issues and improving processes of care because the healthcare landscape changed dramatically in a very short time.
As hospitals and communities have worked to establish best COVID practices, enhanced communication has greatly assisted the process. Instead of viewing reported issues as failures, the crisis helped hospitals move away from punitive views and use the information to identify opportunities for increased communication and improved processes to reduce risk in the future.
Technology also helps make it easier to monitor reported issues and identify trends. CHC's Quarterly Risk Management Dashboard is an example of a tool that allows easy, daily documentation of risk management data. CHC client hospitals increased their use during the pandemic to provide complete, accurate and timely recording of close calls, accidents and other issues.
This type of dashboard provides staff a way to document incidents such as patient or visitor falls, hospital-acquired and pre-admission pressure ulcers, medication errors, sentinel events, and patient relation issues and communication with loved ones, especially those with restricted access.
A dashboard also encourages hospitals to document everything about a case's care provisions, such as in the case of pressure ulcers. "If you don't document it, it didn't happen," is an adage especially applicable in the hospital setting. Information about the care provided is needed for regulatory requirements and is helpful in the event of possible litigation.
Enhanced communication, active reporting and daily monitoring using a risk management dashboard give hospitals a framework to reduce their risk. At the core, a culture of transparency shows how goals for patient safety are being met. Are effective programs in place? Where are the areas for improvement? Because there are always places for improvement.