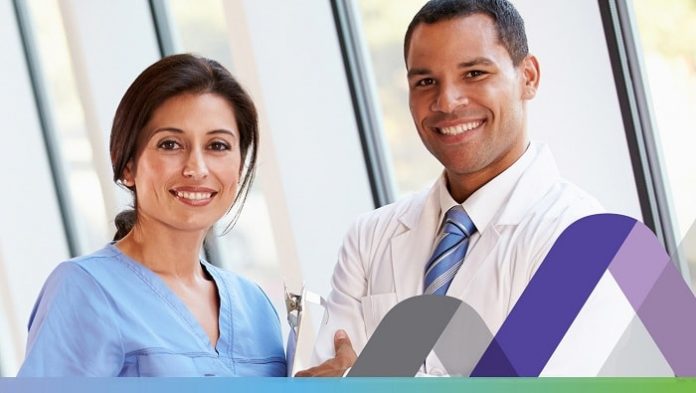 International recruitment impacts every healthcare facility in the United States even if it has never recruited a foreign nurse.  Foreign trained nurses comprise roughly 15% of the newly licensed nurses in the United States, and that number is even higher in certain areas such as California.
Why do nurses choose to migrate? No one really refutes the idea that nurses (or anyone) have the right to migrate in order to improve the life for themselves and their family.  Some of the reasons nurses want to migrate include:
Unsatisfactory working conditions
Poor pay – in places like India and the Philippines, nurses make what is equivalent to a few hundred dollars a month working full time or more than full time.
Lack of resources to work effectively
Limited career opportunities
Limited educational opportunities
Gender and Race discrimination
Various safety and economic issues – e.g. HIV/AIDS, dangerous work environments, political and/or economic instability
Certain countries such as the Philippines and India have established U.S. curriculum based nursing programs and actually manufacture nurses as an export. In some cases, the government supports programs like this formally because of the money sent back to the country. Planned exportation of human resources can have a positive impact on the country's economic status.
Some well-known organizations have taken positions on the immigration of nurses to the U.S.   In their position statement on the ethical recruitment of nurses, The International Council of Nurses makes several statements, among them the following:•
A country should grow their own nurses and retain them
Nurses have a right to migrate
Denounces unethical recruitment practices such as promises not made in good faith, unfair pay
Recognizes the benefits of circular migration – nurses can gain tremendous knowledge and experience from U.S. work that can potentially be taken back and share to improve nursing care in the home country. Unfortunately there are no visas that promote this type of circular practice.
The  Government should hold responsibility to regulate migration of RNs
USA: limited  number of visas
165 UK:  has imposed restrictions on recruiting nurses from certain countries
Recruiting nurses internationally is not just a partial solution to healthcare staffing planning for the future, it is also a dynamic that will help contribute positively to the increasing diversity here in the US. And as our world becomes more in tune with globalization, circulatory migration of nurses can become a reality.