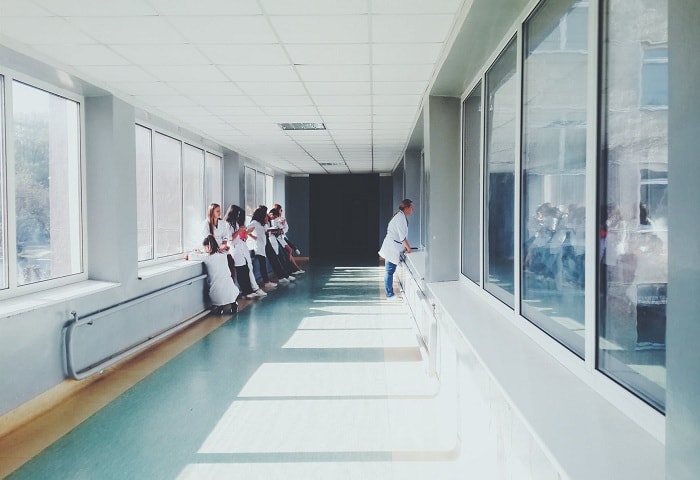 The healthcare landscape is changing, but hospitals are not the primary cause of this change. Hospitals are being forced to adjust their business models due to the urgent care centers that are offering patients cost-effective care while having the expertise to alleviate more severe health concerns.
Technology is being utilized more every day by urgent care centers and enabling them to treat consumers better than before. Hospitals are starting to change in a variety of ways to stay competitive in this evolving landscape.
In a study by PwC Health Research Institute, researchers found that hospitals must adopt at least one of the following business models to remain competitive.
1. Product Leader
Hospitals that adopt a product leader approach will be focused on providing expert care and results for their patients. Every hospital ultimately strives for results, but a product leader will implement strategies that not all hospitals will utilize.
One such strategy is the use of artificial intelligence to stay competitive. The healthcare industry is using AI benchmarking to gain data comparisons from other organizations to see results faster and solve problems more efficiently. Using AI technology correctly will improve overall hospital performance by using data to support their decision-making.
Another strategy product leaders must entertain is the use of temp staff and outsourcing patients to specialists. Product leaders are attracting patients based on their ability to be experts in the field, so the hospital must be able to provide such care when it's needed.
Product leaders will also be encouraged to engage in mergers and acquisitions to expand their reach and to add experts to their staff.
PwC found that 60% of consumers prefer that their hospital partners with other hospitals with credible reputations. The product leader's goal is to be able to provide whole health services to patients, so if the hospital is not growing and expanding the level of expertise they offer, then the success will not follow.
Examples of hospitals already embracing this change include the Mayo Clinic, which is nationally known as being a specialist for specific medical conditions. The Cleveland Clinic also exemplifies what it means to be a product leader by expanding globally to the United Arab Emirates, China, Canada and soon-to-open London facility.
2. Experience Leader
Experience leaders must provide exceptional customer service and allow the customer, or patient in this case, to have a great experience during their visit. An experience leader must understand patient preference and learn to blend patient care with patient experience. This means the experience leader will rely heavily on technology and research to be knowledgeable on the consumer markets they are serving.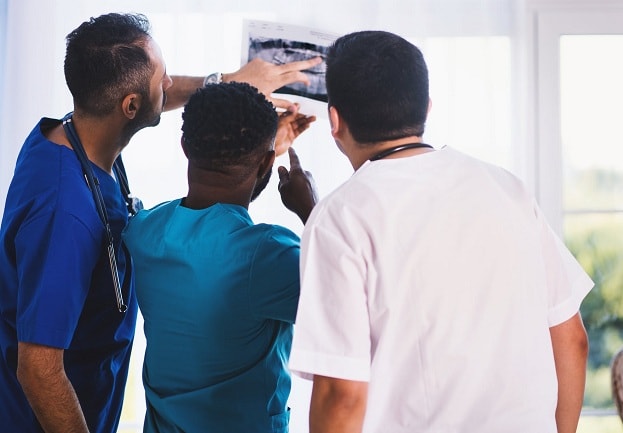 The experience leader will not be targeting terminally ill patients. Rather, their target market will be a healthier population, enabling them to help alleviate patient illnesses and to have a more positive overall experience.
Customer experience features that must be a top priority for experience leaders include:
• Clean and Comfortable Facilities
• Patient Communication
• Lower-Cost Care/Cost Transparency
• Staff Attentiveness
The experience leader will strive to build relationships with their patients. This is critical to success, so the experience leader must be involved in the patient's diagnosis, treatment and ongoing wellness. Hospitals are forced to find creative ways to improve the patient's experience. The experience leader will have the patient experience in mind during all operational activities and strategies such as design, marketing and especially care.
3. The Integrator
Being an integrator in terms of hospital business models means expanding the reach and the scope of services provided. However, bigger doesn't always mean better. The challenge of becoming an integrator is maintaining customer value while expanding.
Research has found that consumers do think hospital mergers provide them with better quality doctors, lower costs, more innovation and more personalized care. Integrators must choose how they will expand. Will they expand geographically or on the basis of expertise? Regardless, illustrating value is crucial to success for an integrator.
The integrator will be focusing on each piece of the supply change to help impact customer value, specifically reducing cost. Low cost is a priority for the customers which make it a priority for the integrator.
Health IT is critical to providing the above-mentioned value for patients. They must see the value of choosing a large hospital as compared to the smaller urgent care centers. Using competitive intelligence practices to move toward a more value-based model is crucial to being a successful integrator.
4. The Health Manager
The goal of the health manager is to enhance the health of an entire population over time. This model focuses on the public sector and employers. The health manager is going to attack social determinants affecting health.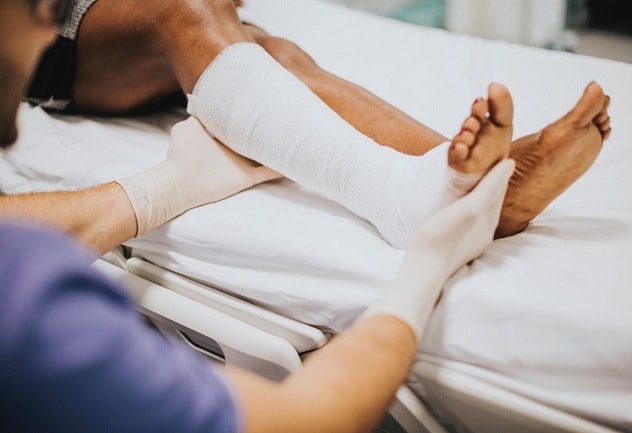 Investing in preventative health measures is proven to lead to a population that's in better overall health. However, the U.S. spends far less than other countries on social services which, as a result, leads to more being spent on more serious health issues.
The U.S. spends about 56 cents per health dollar on social services, while other major OECD countries spend about $1.70. Health managers are improving the economy and creating a better quality of living for members of their communities.
Health managers can educate and hopefully prevent more serious health-related issues by focusing on community diseases or social issues such as depression, healthy diets, and air pollution. Over 60% of people stated that it is important that their doctor discusses the impacts of depression and healthy eating on their health.
Health managers are doing this by creating or partnering with community organizations to help. An example of a health manager is Kaiser Permanente, who partnered with Hunger Free Colorado to educate and screen members of the community on food insecurities.
Which Model Is Best?
Each model will be unique to the local healthcare market as well as the hospital's specific qualities and competitive advantages. However, price transparency and lower cost options are key components for all models.
To compete with the local urgent care centers, there is a need to be price conscious and understand what the local consumer demands.