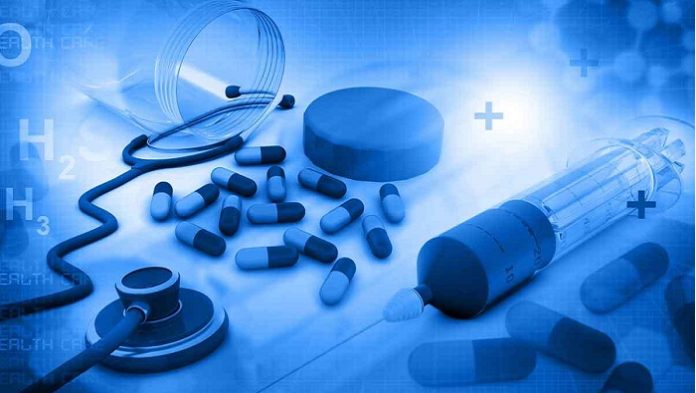 The novel coronavirus pandemic is changing the way we access healthcare, with patients already beginning to engage with medical professionals and the industry in new ways. According to a recent report by PwC Health Research Insights – which compared over 2500 survey responses from April to previous surveys before the pandemic -it revealed that after COVID-19, patients are more interested in accessing medical care via telehealth and are more inclined to share their data for research.
Increase in Telehealth Use
During the COVID-19 pandemic, telehealth has been made more widely available than ever before. The technology is making it possible to deliver care to patients in need across the country while keeping healthcare professionals safely distanced from patients who may have contracted the virus. And, patients are feeling the benefits, with 5% of respondents saying that they or a relative used telehealth for the first time during the pandemic. Of these patients, 88% said that they would use it again. Most first-time telehealth users were white, middle-aged, and had chronic conditions.
Sharing Medical Data
The research found that due to the COVID-19 pandemic, patients are now willing and ready to engage with healthcare research on a deeper level than before, particularly when it comes to contributing their health data. This is contrary to previous studies, which have shown hesitation on the part of patients to share their data; patients were most willing to share their medical data with their own providers rather than pharmaceutical companies or health insurance companies. But this trend is changing. While most patients would still prefer to share their health information with their own providers, the researchers found growth among the number of patients willing to share information with the pharmaceutical industry.
Clinical Trial Participation
58% of survey respondents said that they were willing to take part in clinical trial research with a pharmaceutical company, which is a welcome sign as the medical industry works against the clock to develop a vaccine and a comprehensive treatment option for COVID-19. Traditionally, doctors have been intermediaries between patients and pharmaceutical companies, but the research found that 50% of companies would be willing to share their data directly with a drug company.
Feeling the Financial Pinch
While COVID-19 may have actually caused some positive changes to healthcare, it's worth bearing in mind that some patients are withdrawing from the healthcare industry as they face a crisis of their own related to personal finances. The public health social distancing guidelines might be essential to curbing the spread of the coronavirus, but it has cost millions of Americans their jobs, leaving many patients without a stable source of income or health insurance. Some individuals have also had their wages reduced in order to help their employer stretch finances and keep more workers on. More patients than ever are feeling the financial pinch, which could leave them missing out on medical care. 32% of respondents said that they already had or were cutting down healthcare access in order to save money.
Support for Healthcare Workers
A newfound sense of respect and support for healthcare workers has also arisen from the virus. COVID-19 has highlighted some key areas in healthcare jobs, including a shortage of PPE, which is currently being addressed by many companies who are working around the clock to provide PPE made in the USA to hospitals in need. Communities are coming together in support of healthcare workers and other essential workers to sew face masks and provide practical support where possible during this time; a trend that is likely to continue as the healthcare industry's weak spots are uncovered.
Has the coronavirus changed the way you access healthcare?