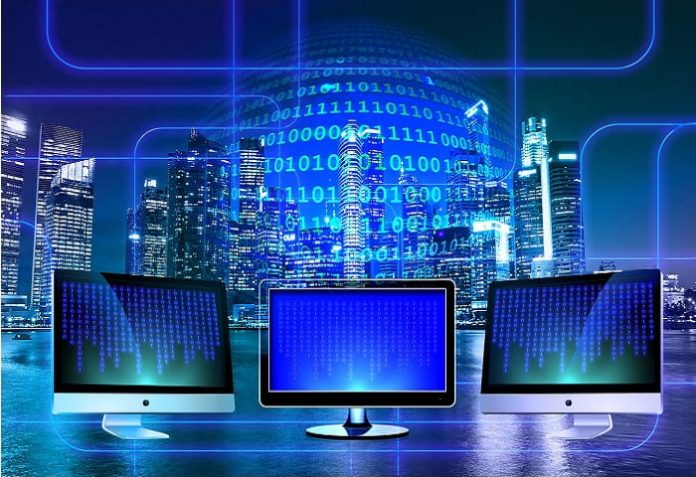 Healthcare is in need of good IT solutions in multiple fields at the moment. As technology moves forward, the public is expecting more development in healthcare as well. Some of the main pain points that experts have been discussing are access to records, the effects of IoT on healthcare delivery and data security in healthcare.

For one, we have HITECH Act and its outcome to consider. Most healthcare providers are now required to have electronic health records. Next, there is the 21st Century Cures Act where there is a promise of interoperability. There are also the original HIPAA regulations which together with  HITECH amendments promise patients access to their EHR data in desired format for a small but present cost.
However, we need to consider how well the real world adapted to these regulations. The answer is – not very well.
Another issue is the use of IoT in healthcare and the role it will play. People are excited about it, but they are also confused. IoT is when machines work and interact with other machines without human intervention in order to solve problems or automate a process. There is a huga and quite obvious need for IoT in healthcare but we are still evolving.
Finally, we have to discuss the security of data and breach prevention. If healthcare providers fail to protect their patients data, they could end up paying a huge penalty or end up in prison which is something that might seem odd but it's quite possible. Patients and healthcare providers have to reconsider the risk acceptance policies and how they affect security controls.
Here are some questions experts have asked and answered in these respective areas: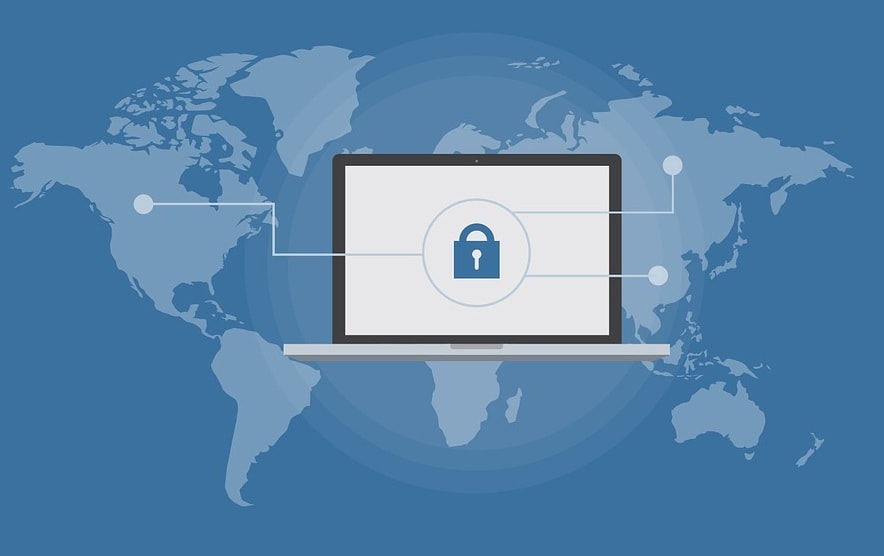 Full Access to Records or Not?
In healthcare, patients are expected to be partners in paying and managing their own health alike. But as we expect them to have this role in their own care, we can no longer expect them to perform as we expect them to without any knowledge or understanding of their own health.
Patients should have full access to their records because it has been proven by Open Notes Project that giving patients access to their records improves the outcomes. Another thing to take into account is that patients have the right to their medical records in the format they like as long as it's technically possible.
The technical challenges have been solved a long time ago but there are some behaviours on the market that don't allow the patients to access their records so easily. But many regulations, acts, companies – not to mention, the collective common sense – state that patient access to records should be non-negotiable.
But when will this happen?
The experts and healthcare companies say that they have expressed clearly what they expect to happen and that they are leading by example. But, in essence, it's impossible to tell when or even if MyHealthEData or BlueButton 2.0 will deliver on their promise.
Will Anyone Really Want Their Records?
Possibly not – why would a health person want to look at their records? But at some point, everyone does need medical care and access to our own records could be of pivotal importance to people fighting an illness. People with chronic diseases will especially benefit from public records because it will be much easier for them to manage their own illness.
How Far Have We Come With Making Healthcare Records Public?
Healthcare and IoT
"IoT first emerged in the energy industry and people have been talking about smart grids and maximizing efficiency ever since. But the main question has been if healthcare can work in a similar way," says Hank Brennan, a healthcare writer at Australia2write and 1Day2write.
The answer, as experts say, is yes but it's to early still. You can see something similar in care delivery where defibrillators are calibrated remotely. A smart chair has recently been invented as well – it replaces the bedside chair and it could be used for transportation like a wheelchair. If it had autonomous transport tech as well, it would be even better.
These efficiencies are necessary across healthcare industry.
Can Better Connectivity Improve Healthcare Delivery?
"There will be a lot of meaningful innovations in the future but the most appreciated ones will be the IoT changes which will change the service experience. This connectivity can improve healthcare delivery by a lot. Especially so in less developed countries where there is a great need for this and there are not many alternatives. The IoT offers us a chance to have more productivity and change the way we define it," says Edith Fullton, an IT specialist at Writemyx and Britstudent.
How Secure is Your Data?
Healthcare data security is one of the most important things to think about nowadays. Since all of the healthcare data is in electronic format, it's not that far fetched that cyber criminals would want to steal it or put a ransomware on it.
Since the penalties in both money and jail time are more than possible, healthcare providers are calling for some serious IT assistance in protecting this data.
What To Consider?
Here are some things that you should take into account when talking about security of patient data:
Insecure endpoints – Antivirus isn't going to do any good if you let your devices go on unsecured networks and then go back to your network. You need to have web content filtering, DNS security and so on.
No segmentation – When you combine the medical device network with the general traffic network in your facility, you create problems in functionality and risk a breach.
No analyzing – Don't just send logs to the server but get a SEIM and MSSP to get insights and alerts from those logs and reports.
Alert manipulation – If the network is set up properly, there is no need to manipulate the alert system and risk a breach.
Healthcare could widely benefit from IT involvement. These three areas seem to be in the spotlight at the moment but there could be many more uses to the technology, connectivity and overall involvement in the IT.