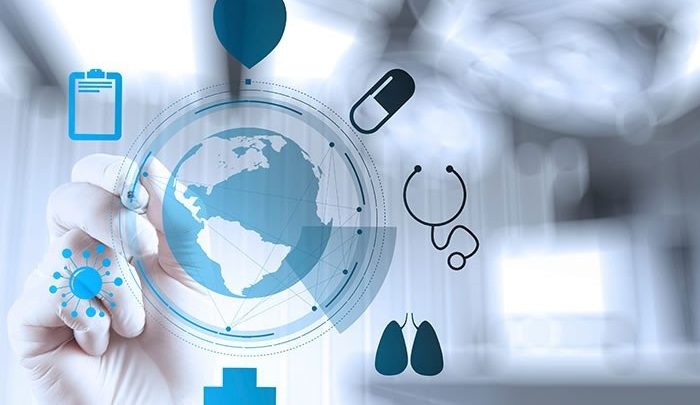 A recent study published by management consulting firm CWH Advisors and sponsored by CareCredit, a Synchrony (NYSE:SYF) solution, found healthcare providers are expressing significant interest in outsourcing their revenue cycle management (RCM) processes. According to the study, 61% of providers expect to make greater use of external parties for offering patient financing options in the wake of lingering disruptions following the pandemic.
The study, entitled PatientPay 2022, found 63% of respondents indicated they were experiencing staffing shortages in their revenue cycle departments, which can lead to less predictability in revenue streams. As a result, there is heightened interest from healthcare providers to work with third-party financial partners to support their business and patient management needs. Providers are particularly looking for help improving the patient experience, with only 42% feeling satisfied with their current patient payment solutions. Providers are focusing on improving check-in and payment capabilities, also known as the "digital front end," to provide a more seamless and retail-like payment experience for their patients.
"We designed this study to get providers' point of view on their patient payment needs, to better understand how technology supports payments processes, and to learn more about how the procurement of those services occurs," said David Stievater, Partner, CWH Advisors. "Overall, our research found that providers work hard to balance their financial goals of accelerating cash flow and reducing debt with offering excellent service and flexible payment options to patients."
Other key survey findings included:
All organizations surveyed indicated patient payments are a "high" or "moderate" priority for their organization.
Exactly 68% of providers ranked excellent customer service in their top three priorities for selecting an external patient payment solution.
Additionally, 59% of providers assessed patient financial literacy as "poor" despite investments in educational collateral and additional front-line financial counselors.
"The research illustrates providers' need to improve cash flow with faster, more reliable payments and patients' desire for modern care financing options," said Tim Donovan, SVP, Health & Wellness, Synchrony. "Third-party financial partners, like Synchrony, can help patients obtain the care they need and improve their overall customer service experience, while accelerating cash flow and reducing bad debt for providers. Our services ultimately provide a frictionless, simplified payment system for the organizations with whom we work."
Synchrony, a company with a 90-year heritage in consumer lending and more than 35 years of experience in healthcare finance through its CareCredit healthcare credit card, offers educational resources to help patients learn more about healthcare costs and the financial solutions that can help patients plan and pay for care. CareCredit is a health and wellness credit card that patients can use to pay for deductibles, for treatments and procedures that are partially covered or not covered by insurance, and for other health and wellness services for individuals and their pets. It is accepted at more than 260,000 provider and retail locations nationwide.