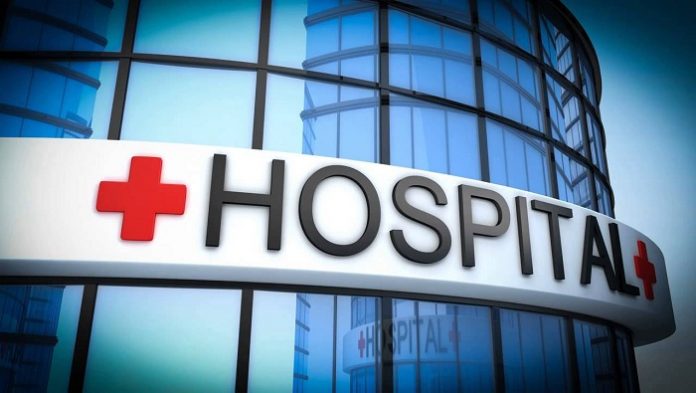 Rennova was delisted by Nasdaq for excessive stock splitting, and closed with a market cap of $112,793, and shares valued at less than $1 a pop.
On Wednesday the company that once specialized in urine testing services finalized the purchase of a Tennessee hospital owned by Community Health Systems, the Franklin, TN-based for-profit hospital chain that is selling dozens of hospitals to pay off about $1.5 billion in debts.
The acquisition of 85-bed Tennova Healthcare in Jamestown, TN, doubles the number of hospitals owned by Rennova Health, which in 2016 bought the financially troubled 25-bed Scott County Hospital in Oneida, renamed it the Big South Fork Medical Center, and reopened last August.
Financial terms of the Jamestown acquisition were not disclosed in the media release.
CHS said the deal is expected to close in the second quarter, subject to regulatory approval. Jamestown's sale was one of the planned divestitures announced by CHS in its third quarter 2017 earnings call.
"This acquisition further demonstrates our commitment to expanding Rennova's rural hospital model to provide necessary services to patients while securing more predictable recurring revenues," Seamus Lagan, CEO of Rennova, said of the Jamestown deal.
Lagan said in that the Jamestown hospital "is approximately 38 miles (less than a one-hour drive) from our current hospital in Oneida and will benefit by receiving patients from Oneida that require operations and treatment not provided there. The synergy of management and services in a close geographic location creates numerous efficiencies for Rennova and will allow us to support a greater number of health care providers and residents in the local area."
An email sent by HealthLeaders Media to Rennova requesting an interview on Wednesday afternoon was not returned.
On it's website, Rennova describes itself as a "dynamic, vertically integrated company delivering innovation-driven solutions to meet critical healthcare provider needs."
However, the Palm Beach Post reports that the company has had a long history of financial problems and that for the first nine months of 2017, Rennova posted a net loss to shareholders of $85 million on revenue of just $3 million.