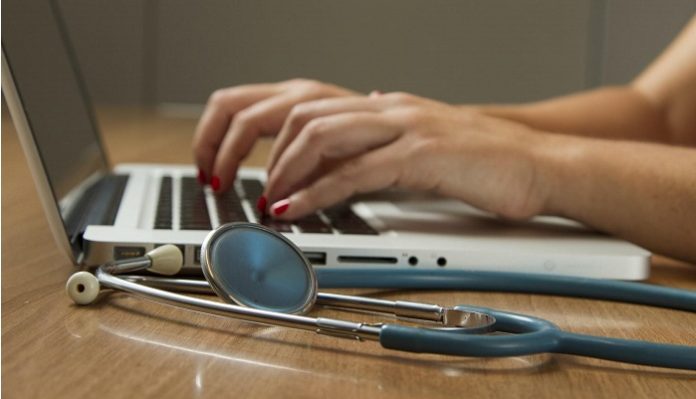 Even though it is not common knowledge, the majority of medical personnel often use various translation software solutions in their daily routine. Regardless if it is a quick check-up with the treatment plan of a foreign patient or consulting some phrases in Latin, it is only natural to use already existing medical language packs. Such an approach helps to get the facts straight and avoid the mistakes or misunderstanding of any kind. Just think about the urgent translation of a patient's vaccination card coming from some Asian country or the list of medications that a person has been prescribed in some exotic land. The medical translation software comes to the rescue as it is used both by professional translators and the healthcare specialists alike.
10 Important Facts of the Best Medical Translation Software
While there are numerous language packs that come along with various medical software solutions, nothing comes close to Systran, which is the first pure neural machine translation for healthcare and nursing professionals. It is also the software that most hospitals use as the healthcare industry standard. The benefits include a special medical database that has been edited and checked by the technical translators in many languages under the close control of the healthcare experts. Some of the important factors include:
A Powerful Medical Dictionary. It is one of the greatest advantages of using Systran and a reason why many professional translators include it in their go-to software list when they deal with the medical documents. It has anything from Pharmacology to Emergency Nursing, Cardiology, or Rehabilitation field terminology.
Translation Memory Tools. Since some medical texts are repeated over and over, the use of translation memory that can be edited and adjusted is of great help among the medical experts who can easily check the treatment type or a medical condition.
Constantly Updated Terminology Algorithm. Since the world is not standing still due to globalization and the emergence of new viruses and diseases, having your translation database updated on-demand becomes crucial.
The Mixture of AI-powered and Manual Translations. It must be remembered that while automation is constantly improving, any official medical document will require turning to a professional certified translation company to guarantee that a document has been handled by a professional. It also means that a document will have a legal power linked to it and can be used as proof to avoid any disputes.
Voice Translation Methods. Another important factor is that most medical translation solutions include an option to record a voice message and have it translated. Starting from an example of a wearable device by Fujitsu to the options included in Systran, healthcare employees have a chance to get an instant

machine translation

. Still, it will never replace human expertise.
Increased Automation & Templates Included. You can use various medical templates if you want to have a certain medical document translated by typing in the simple list of requirements or questions to handle to a foreign-speaking patient.
Extensive Document Import & Export Options. You can share and upload documents for translation in various formats, including MS Word, PDF, PPT, and some exclusive medical hardware formats.
Graphic Snapshot Translations. A great advantage of medical translation software is the ability to take pictures of what must be translated. It works wonders for an immediate emergency translation.
Improved Privacy of Stored Information. The privacy concerns have been addressed too by offering improved encryption of all incoming or outcoming data.
Online Data Exchange for Professional Translators. Systran, as a professional solution for healthcare specialists, offers remote online access options for professional translators. Therefore, take your time to look at the best online translation services reviewed to choose the specialist who can handle your specific needs and meet the deadlines. Thankfully, Systran has good translators' management options as well.
What Software is The Best for Medical Translation?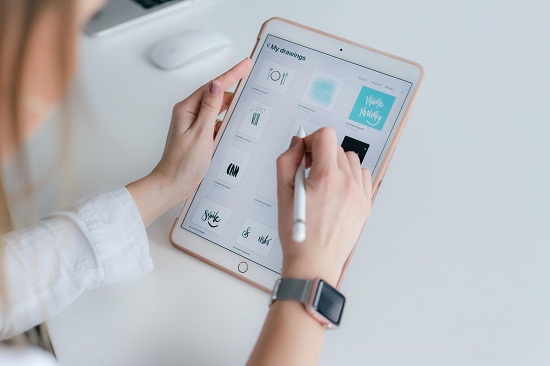 It all depends on your specific needs and the standards that have been accepted by the hospital in question. Systran, which has been discussed as an example of the best medical translation software, is the industry's standard that has been approved by the U.S. government and is used by the national healthcare providers. Still, it must be made clear that no machine software translation is the guarantee of the accuracy of any medical or non-medical translation. It means that a professional translator's service is always required while the medical software must be used only as a supplementary tool that helps to save time and use various methods to make the automation work for you.
BIO
A vast background in translation business helps Mark to explore all the latest in technology, education, and the practical improvement of life in every field. His explorations represent helpful information that takes simple tasks to another level. Follow Mark to learn and keep your brain engaged with new ideas.