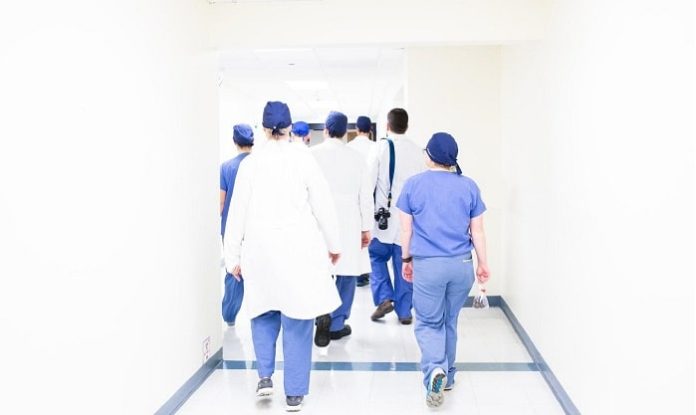 The correct understanding of what has been said and what actions must be taken represent a crucial part of any medical communication. It makes it obvious that even a minor mistake or a word lost in translation can turn into serious damage, which can only be prevented by professional interpreting service. It is also a reason why the hospitals must turn to expert assistance when dealing with a foreign language, be it a medical manual or checking through the medical cards written in a language that is not common in the country of origin. The safety of the patient and responsibility should always come first, which means that only certified services must be taken into consideration when dealing with precise medical requirements.
5 Reasons Why Hospitals Must Implement Expert Interpreting Services
Technical Translation Matters. First of all, dealing with any medical document or a prescription that a person provides in a certain language means that turning to an average translator will be insufficient. In such a case, it is crucial to approach an expert in technical translation with a background in healthcare and nursing. You can check TheWordPoint to see why only certified translation fits when your tasks involve the health of a patient and require expert knowledge on the subject. A technical translator will already know the terms and specifics, which will help to avoid misinterpretation.
Correct Interpretation of Incoming Information. Turning to professional interpreting services, the hospital follows not only the local laws but also abides by international healthcare standards, which means the provision of a professional interpreter. Unfortunately, it is not always the case in practice, which is why it is recommended to look through

TheWordPoint review

to choose an affordable, yet high-quality alternative to keep yourself safe. Since some hospitals may not offer an interpreter with a medical background, it is recommended to at least know where to turn to in case of an emergency.
Avoidance of Professional Misunderstanding. As we know, the hospital personnel do not always take the required time to explain the situation to an average patient, which often happens because of a situation or when the language barrier poses a problem. However, the key is to force the patient to repeat what has been said and how they have understood the condition or future actions that will be taken. The safest way is to hire an interpreter who will work as a man in the middle to help guarantee that there is no misunderstanding of what is being told.
Localization of Services on Offer. Even though it is not often mentioned when talking about the hospitals and the necessity of interpreting services, the role of localization of the hospital signs and the leaflets cannot be underestimated. If a patient can receive the basic guidance in terms of personal safety, insurance, location of a cafeteria, and the Internet access, it is already a major change in how the person perceives the stressful hospital environment. It will also help hospital professionals to establish friendly

communication in the clinical settings

. When a nurse is able to hand at least a basic instruction in a language a patient speaks, it is already the first step to rehabilitation.
Creation of a Correct Treatment Plan & Live Dialogue Service. The worst thing that can happen to a person is revealing a misdiagnosis or not really explaining the treatment plan that will be applied because of a mistranslation. It can end up with insurance challenges or even the healthcare risks for the patient. Here is why using a live dialogue with the help of a professional interpreter will let the hospital provide immediate help. Be it a presence in person by request or a live video conference with a translator, the interpreting services practice helps to save lives and makes the communication successful.
Presence of a Native Speaker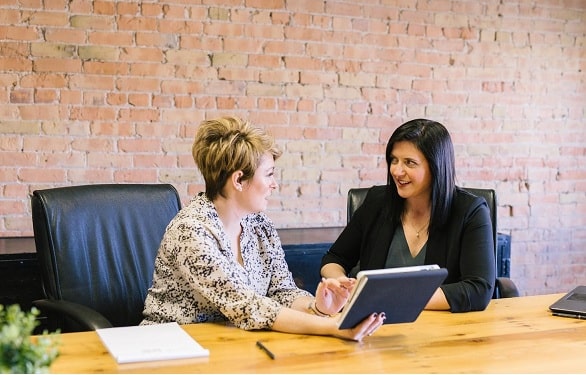 According to most interpreters dealing with the hospitals, especially in emergency situations, the patients are always looking for a native speaker they can confide in. In a certain sense, a language expert starts working as a nurse by listening to a person or getting to know about what has happened. In most cases, it is not a medical dialogue as such because a person will tell about personal troubles or lack of understanding of a foreign language. Therefore, only a certified translator will be able to analyze all of what has been told and deliver it in the correct way to the hospital personnel with due confidentiality and care.
BIO
His background skills in translation help Mark to explore anything from the latest advancements in technology, learning apps to the ways of staying safe in a foreign country. His recommendations are always to the point and are easy to remember. Follow Mark to learn something useful each day.