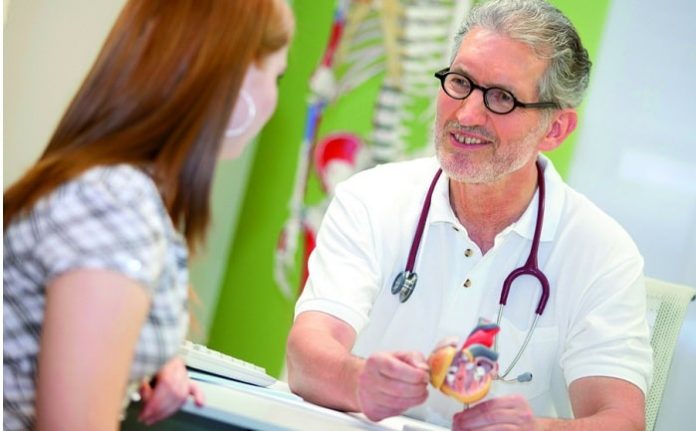 Are you a healthcare executive with a mission to increase safety at your ambulatory surgical center? Take advantage of these three ways to improve your facility's processes and procedures.
What Is an Ambulatory Surgical Center?
Ambulatory surgery centers (ASCs) are healthcare facilities with a modern focus on providing diagnostics, preventive services, and same-day surgical procedures. These free-standing medical centers offer patients the opportunity to receive care outside of the traditional hospital setting.
Why Are They Beneficial? 
ASCs have transformed the outpatient experience for millions of patients. This system provides them with an alternative to hospital-based services that is more convenient, typically less expensive and still achieves positive patient outcomes.
By partnering with a Surgery Center Consultant, your facility can benefit from their expertise and guidance in implementing strategies to enhance safety. This professional specializes in providing comprehensive consulting services for individuals or companies looking to build their own ambulatory surgery center (ASC). They assist clients in designing safe and state-of-the-art ASCs, offering general contracting consulting for building new facilities and guiding owners through the accreditation process to ensure safety and quality.
Why Are ASCs Popular? 
Many factors contribute to the growing popularity of ASCs. The main reasons cited include:
Safe, high-quality care.
Ease of scheduling.
Greater personal attention.
Lower costs.
Common Safety Challenges of ASCs
Here are a few common risks ASCs face and how to reduce them:
Hand hygiene: Use electronic monitoring to ensure hospital staff follows good cleanliness practices. Direct observation is ineffective and is an area of concern for many ASCs.
Safe surgery checklist: Take advantage of a safe surgery checklist. This reliable practice helps the surgical team do everything they can to ensure the patient's expectations are met safely.
Poor emergency preparation: ASCs must have patient transfer agreements with their local hospital for emergency cases. Avoid opening an ASC in a rural area. If your facility is more than 30 miles from an ER, you might not have access to the emergency care your patients need.
Ways to Increase Safety at Your ASC
These three strategies can help improve patient safety at ASCs:
Patient Verification
One vital way to increase safety at your ASC is to utilize a minimum of two patient identifiers. For the patient's safety, these circulators will confirm a person's identity before entering the operating room. Verify the patient's name, date of birth, OR physician, and what procedure they're having performed.
Employ Analytics
Leveraging data is an exceptional tool to improve surgical outcomes while gauging and driving progress. Expand your facility's information database by partnering with regional and national ASCs. Comparing a multitude of clinic statistics from peers all over the country can help you develop a strategy to help solve your toughest safety challenges.
Standardized Scheduling
Standardizing the scheduling process is another proven way to improve safety. Develop a procedure list to identify best practices, enhance communication, and ensure that necessary resources, such as staff and equipment, are available in the OR.
What Does the Future of ASCs Look Like?
As costs increase, patients become more choosey about their healthcare options and where to spend their dollars. ASCs could be the future of medicine if you can keep up with the demand for quality care and provide more affordable services than a hospital.
ASCs are an innovative and low-cost alternative to expensive in-hospital care. Use these tips to improve safety in ambulatory surgery centers across your health system and enhance the patient experience.