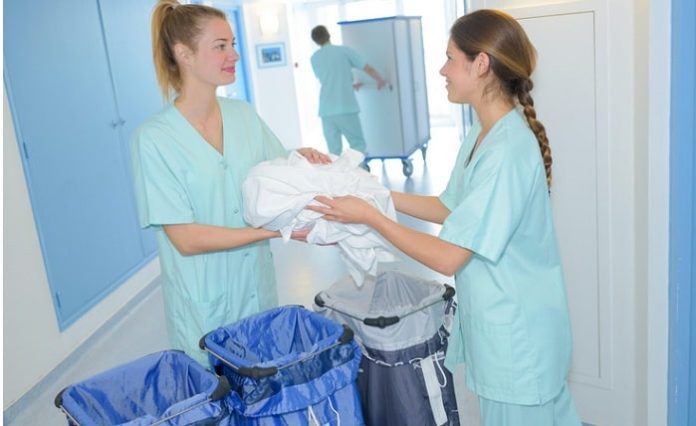 Every year, there are more than 400,000 hospital patients who suffer from healthcare-associated problems. The sanitation and housekeeping in such facilities should be heightened to reduce the spread of disease. Existing patients could easily succumb to new infections, so medical providers and hospitals should act in unison to improve patient safety outcomes.
Patient's health and safety will be achieved by avoiding errors, limiting harm, reducing miscommunication, and minimising the spread of bacteria internally. A hospital is the temporary habitat of sick patients whose immune system is far lower and weaker than ordinary people. Hence, it would be best if you had some helpful resource to guide you through how to maximise high-quality internal conditions in hospitals.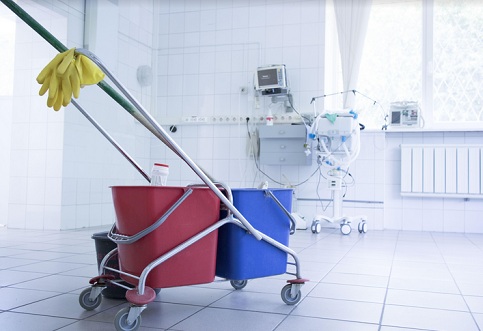 Here are some tips for you to keep hospitals safe and clean for patients, visitors, staff, and medical workers:
Clean And Disinfect
This tip comes primarily as the number one most crucial protocol for any healthcare facility. Hospital cleaning and disinfecting procedures should be a high priority and must follow a strict level of standards. When you clean a surface, chances are, bacteria may remain and lurk around. Using specialty cleaning cloths are vital to pick up dirt and germs. A more robust disinfectant solution such as bleach and safe chemicals should be diluted with water and used on high-traffic areas, hallways, handles, knobs, and other exposed surfaces.
One crucial factor to keep in mind is never to bypass hard-to-reach places because those may cause infection, and many lives will be at risk. Linens, pillows, and bed sheets in hospital rooms should also be checked continuously and changed. Be mindful of the things carried inside the rooms as they may be very harmful to the patient's health.
Avoid Cross-Contamination
Many hospital workers struggle to deal with contaminants. Quick disposal of these dirty items should be stressed enough so that the bacteria won't have any chances of spreading. Even cleaning items like mops and rags should be disposed of right as soon as they are used to clean dirty areas. One effective way to prevent cross-contamination is to use cleaning sprays, which eliminate airborne bacteria continually. Constant vacuuming and the quick disposal of contaminants are also crucial to avoid spreading viruses.
Use High-Quality Cleaning Solutions And Durable Equipment
One vital characteristic of cleaning solutions that you should carefully consider is their chemical composition to kill bacteria and germs efficiently. Use only the best quality solutions, components, and cleaning cloths. These may be more expensive than cheaper quality items, but ensure everyone's safety and health in the hospital.
As for equipment related to maximising safety and health, always go for practical and durable. Superior air freshening devices, vacuum cleaners, sanitising machines, and other equipment are smart investments to avoid more immense costs of constantly changing or repairing inferior quality products. Sooner or later, more hospitals will invest in robotic technology to disinfect rooms, similarly to how some have used it to battle against the Covid-19 virus.
Wear Proper PPE
Personal Protective Equipment is essential when a hospital housekeeper is cleaning the facilities. This is to protect him from bacteria and diseases and avoid contamination and the spread of viruses. Using disposable gloves and protective eyewear will increase protection against contaminated surfaces.
However, hospital cleaners should also be mindful of when and where to wear and remove these PPE and gloves as, when done in wrong ways, might easily cause infection. Throwing these disposable cleaning wears should also be keenly strategised. Segregate them from other garbage appropriately.
Conclusion
You now have some critical information on how to uphold housekeeping in hospitals. Remember that hospital staff should have proper training and use the right tools and equipment to eliminate bacteria and germs on high-touch surfaces. Following all these guidelines will guarantee a cleaner and safer environment for everyone in the hospital.