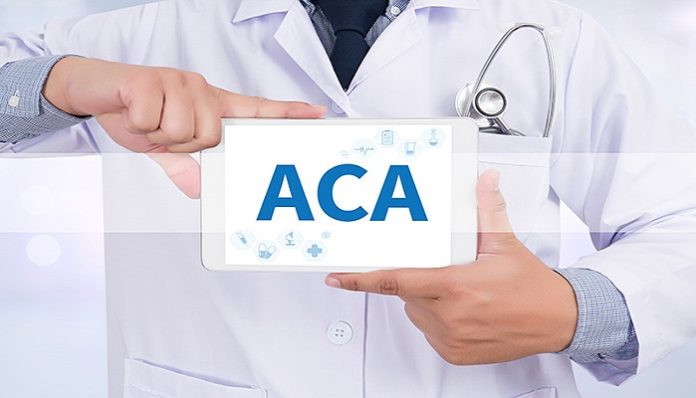 The number of new participants who have subscribed for health insurance on HealthCare.gov is up nearly 40% compared to the same period last year, according to the White House. Four out of five people are eligible for coverage for $10 or less, according to U.S. Department of Health and Human Services Secretary Xavier Becerra, who termed it a solid start.
The national uninsured rate, which HHS claimed had fallen to an all-time low this year, goes hand in hand with the enrolment figures.
The administration has made gaining access to health insurance and bringing down medical expenses a priority. The Affordable Care Act's open enrolment period started on November 1. The deadline to sign up for coverage or make changes for coverage that begins on January 1, 2023, is December 15.
Xavier Becerra recently praised the advantages of the August-passed Inflation Reduction Act in removing more people from the uninsured list and putting them on coverage under the Affordable Care Act. A day before open enrolment, HHS marked the ACA's ten-year anniversary.
The United States has an 8% uninsured rate, which, while still high, is at an all-time low. Since 2020, there has been a 53% increase in Latino enrolment and a 49% increase in black enrolment. The extension of tax subsidies under the Inflation Reduction Act has kept expenses for consumers down.
According to HHS, 13 million Americans will stand to save an aggregate of $800 annually on their health insurance. After subsidies, four out of every five users will be able to select a plan for $10 or less. A record-breaking 14.5 million individuals, including over six million new enrollees, signed up for healthcare coverage through the marketplaces last year. 92% of participants will have three or more insurance company options to choose from when looking for coverage for plan year 2023, according to CMS.
Additionally, fresh standardised plan alternatives with the same deductibles, cost-sharing for specific benefits, and out-of-pocket maximums as existing standardised plan options in the same health plan category will be accessible in 2023. Many of these pre-deductible services are included in the majority of these standard plan options, including primary care, preferred brand and generic medications, emergency treatment, specialist visits, outpatient mental health and substance use appointments, as well as speech, occupational, and physical therapy.
An administrative rule that will assist approximately one million Americans who are granted employer insurance in either obtaining coverage or seeing their insurance become cheaper through the marketplace was completed earlier in November.