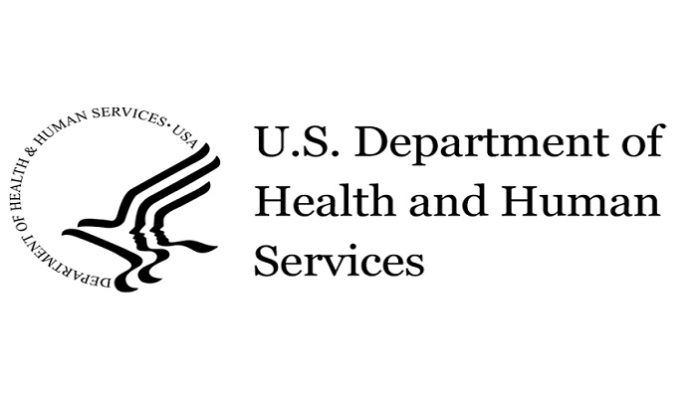 Despite complaints about its delay, HHS officials claimed at HLTH that the department is considering ways to stop the Medicare Advantage program's rampant fraud, which is costing the government billions of dollars annually.
According to HHS Secretary Xavier Becerra, HHS is considering public input on how to enhance MA, including methods for reducing fraud and abuse, and intends to develop rules based on the available data. This might require altering the formulas for risk adjustment. According to some, the industry is upcoding services in order to receive higher Medicare reimbursements. Many people have investigated this, according to Becerra. They are gathering public feedback from people and cleaning up those remarks to look at that. But it's one of those things where they want to keep the Medicare programme from getting worse.
In Massachusetts, the government gives commercial insurers set fees to oversee member care. These rates rise as patients' illnesses worsen. Due to the upcoding process, which encourages payers to categorise patients at higher acuity levels, MA spending has skyrocketed despite the fact that the programme was initially created to reduce government spending while enhancing the quality of Medicaid programs.
In response to the overbilling, the CMS might lower insurers' rates, but it hasn't done so and instead raised MA payments by 5% for 2023. Additionally, a regulation proposed by the Trump administration that would enable the CMS to apply penalties for overbilling to all of a plan's consumers has not yet been approved.
According to Becerra, the HHS is still working on the issue of how regulators determine patient risk and, consequently, the degree of reimbursement for providers. They will make sure the risk adjustment formulae take into account the real care being supplied and pay for that treatment, not for care that wasn't provided that costs more, Becerra added.
The MA program's top insurers, including UnitedHealth, Humana, Elevance, and Kaiser Permanente, have been sued for false coding. Payers have, however, kept expanding their MA offers and investing in growing their programme rolls. Estimates of how much the government is spending on the extra diagnoses differ. In 2020, according to estimates from the Congressional advisory group MedPAC and another piece of study, there were overpayments totaling $12 billion.
The deception has added to growing concerns about Medicare's long-term viability as America's population gets older at a faster rate. Researchers and lawmakers have identified MA reforms as one important area to cut wasteful spending, and members of the House and Senate have called for tighter control of the programme due to concerns about, among other things, the adequacy of coverage provided.
Amid concerns over deceptive marketing tactics used to promote the plans, Senate Democrats called for increased consumer protections in Massachusetts.
The CMS released its request for data on ways to enhance MA in August 2022.
There were over 3,900 responses to the CMS. Meena Seshamani, Medicare lead at the CMS, stated recently at HLTH that they had a very strong reaction, not only to that inquiry for information but also to the interactions that have transpired after that.
Despite the program's shortcomings, HHS officials reaffirmed their support for MA as a whole, particularly given how rapidly it is expanding. Most Medicare-eligible seniors are anticipated to reside in Massachusetts by 2023. Becerra added that they will see where they end up. But they have to make sure that the taxpayers aren't being overcharged for the service that they received,