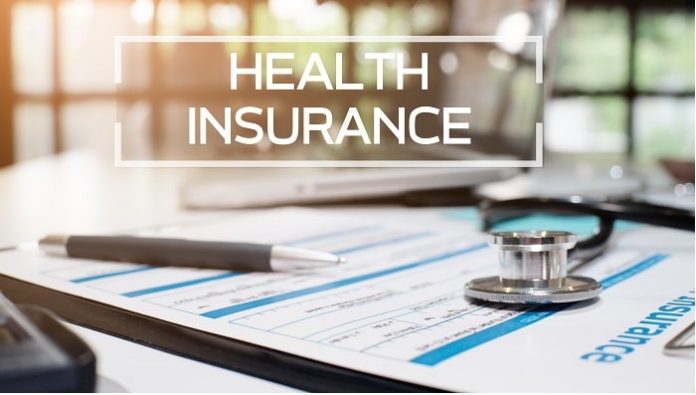 Dealing with personal injury claims can be a daunting process, especially if you sustained serious injuries and incurred significant losses. With the potential amount of compensation involved, many individuals or entities will compete so they can take part in your personal injury settlement. Typically, one of these entities is the company that'll be paying your health insurance claims. This means that they can claim part of your injury claim to recover everything they've paid for your medical care.
To have a better understanding of this subject matter, below are five things you need to know about health insurance claims on personal injury cases:
Your Health Insurance Company May Take Part Of The Personal Injury Settlement
Legally speaking, your health insurance company has the right to participate in your personal injury settlement case and may pay for your hospital and medical care. This process is called subrogation. The purpose of the subrogation is to provide protection when you're ill or injured.
This means that if the third-party harms you, your health insurance policy will initially cover your medical expenses since the issues on damages and liability may not have been resolved in your personal injury settlement claim. However, letting the health insurance company take part in your personal injury case can be an overwhelming undertaking. It can become more complicated if you don't know what to do in the first place.
That being said, it's important to get legal help to protect your settlement from your health insurance company. By hiring an experienced lawyer, you're able to better understand who's entitled to what portion in a personal injury case. They can also help you safeguard the amount of your settlement from your unintended outcomes.
A Subrogation Notice Letter From Your Health Insurance Company Will Be Sent To You
If you've been involved in an accident and got injured, your health insurance company will send a subrogation notice letter, asking you about the details of what happened. For instance, the letter will ask whether the accident was work-related, whether the third-party was involved, and the name and contact information of the insurance adjuster of the at-fault party.
Also, the letter will ask for certain information as to whether you've hired a legal professional who can assist you. Lastly, the letter will reiterate the provision in your insurance policy, stating that the health insurance company has a right to be reimbursed out of your personal injury claim.
In such a case, you may need the assistance of a lawyer to help you explain the advantages and disadvantages of your insurance company taking part in your personal injury case.
A State Law May Restrict Health Insurance Companies From Subrogation
While most health insurance policies provide provisions stating that insurance companies have a right to full reimbursement against your injury claims, the state's law may have restrictions that prohibit them from subrogation. This means that the right of the insurance providers to exercise subrogation isn't absolute. Rather, it still depends on the state you're in and the agreement you'll have with the insurance company.
To make sure your personal injury claim produces better outcomes, like getting your settlement properly calculated, it's best to check your state's insurance department to determine whether there are restrictions to subrogation. That way, you'll know what to expect throughout the process.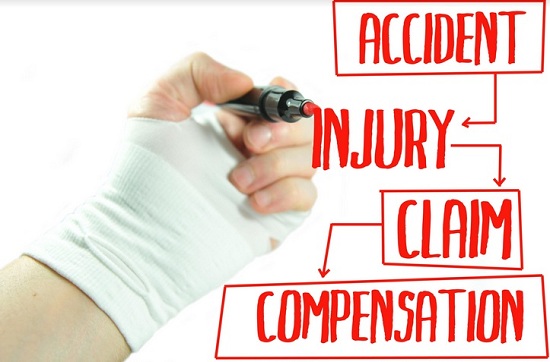 The Policy May Help Determine The Right Of The Insurer To Subrogation
It's essential to read your health insurance policy to know and understand what specific rights your insurance provider may assert against your personal injury claim. In other words, by reading the language of your policy, you'll find out whether it contains a clause or provision that allows your insurer to exercise subrogation.
Thus, if you don't have a copy of your insurance policy, be sure to ask one from your plan administrator or the insurance company itself.
Self-Insured Health Claims By Employers May Give Insurers The Right To Assert A Claim On Your Personal Injury Claim
If you're working for a big company, there's a chance that your employer self-insures the employees' health claims. Fortunately, these self-injured medical claims may have something to do with your health insurance company's ability to assert a claim on your personal injury case.
Although your state law provides that health insurers may have a right to get reimbursed against the injury claims, it doesn't work if your employer has a self-insured health plan. Thus, when the reason for filing an injury claim is work-related, your health insurance company may have the right to recover whatever they've paid for your hospital and medical care.
Bottom Line
Indeed, understanding personal injury cases in connection with health insurance claims can be a complicated process as it can involve a huge amount of money. Therefore, if you want to safeguard your rights and interests in your personal injury claim, keep these things in mind so you'll know what to do when you handle health insurance claims on your injury case.