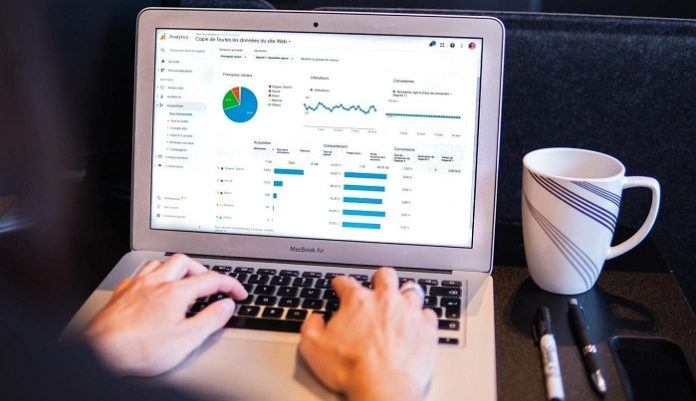 Electronic Health Record (EHR) is an important part of health reporting that includes submitting data on functions of health IT products. It can also contribute to the establishment of new EHR certification requirements. It's important that the usability and reporting mechanisms are of good quality or there is a higher risk for medical errors and clinical burdens. 
Flexible Real-Time Tools 
EHR reports should be powerful and flexible so that as credentials change, the reporting systems can be updated easily and still used. An important part of this is using real-time feedback on staff performance and services that are being delivered. 
Part of flexibility is also being able to change the templates with ease.  Custom templates and reports should always be used to match client and staff usability. 
Outcomes should also be reported so that agency goals can be met, and you can see where you are falling short. This will help you to bridge any gaps as soon as you notice them.
Patient safety 
Patient safety has become a number one priority as most of the EHR reporting is done online. Unfortunately, using bad software or software that is low rated in usability can contribute to more medical errors. This in turn makes the patients more at risk for not adequately receiving the best care that they are entitled to. 
One of the top trends in EHR reporting has been a focused increase of safety-enhanced designs. This can include the test results of different tasks, narrative assessments of the system, and other software improvements that can provide data on the usability of the technology. 
Not all of the same vendors use the same EHR reporting tools which can make usability more complicated at times. Big health organizations can consider convening HER developers to make sure accurate comparisons can be made in the EHR technology. 
User-centered design 
Staff should be able to use all the reporting tools easily, so many companies have become focused on using processes that focus on the safety of the systems and how the testing is used. This is also important to system developers as they create ways for software to be more user and patient friendly. 
Many companies have created a testing process to ensure usability is tested before the software is implemented. Standard safety tests can be used across the board to make sure the testing process is easy to compare and is stabilized.
The use of visual displays 
Retrieving information that is across systems such as medications or other factors is the number one complaint by users. Companies have begun to see this as a major problem and are focused on fixing the issues when it comes to reporting. 
This also interferes with patient safety-related usability challenges. Patients need to be able to use the system and retrieve their information just as easily as staff members. Data sources have become a popular trend to see if the data in visual displays will need to be created new or if it can be pulled from the former analysis. These mechanisms ensure more accurate information and save time having to enter data constantly. 
Patient engagement 
With all the new reporting tools, companies are trying to make sure that patients stay engaged with their own health. This is especially important for elderly patients or those who aren't up to date with tech reporting. 
Final Thoughts 
Most of the trends in EHR reporting are consistent with increasing usability. They also have a general focus on enhancing the design of safety features. Both of these things are ideal for EHR reporting so that the report and the software can be more accurate.