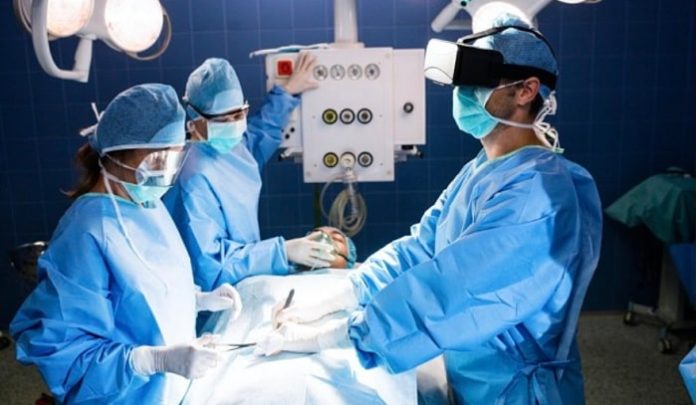 Pristyn Care has announced that it has expanded its advanced surgical technology services to Agra, Bhubaneswar, Patna, Chandigarh, Lucknow and Indore. The company successfully implemented general surgery (laser and laparoscopy surgery), urology procedures, vascular surgeries and ophthalmology surgeries, among others, and is further working to bridge the medical accessibility gap between urban and rural markets, according to a company statement.
Mukul Dev (name changed) was actively searching on the internet about the best medical technology that is available in the country to treat his condition of hernia.
He informed, "After a few days of active browsing, I concluded that single-port (mini-port) laparoscopy surgery can treat hernias with minimal cuts and incisions. However, when I started enquiring about treatment in nearby hospitals and clinics, I couldn't find one. Finally, after an Internet search, I discovered Pristyn Care. I connected with the team, and they were able to confirm that they use the same technology and also ensured COVID-19 safety standards at the hospital premises. The team assured me that my surgery will be done using 3D meshes and tackers and that too just a few kms from my home. It saved me time, cost and hassle of travelling to a big city."
In India, limited number of skilled healthcare professionals and lack of advanced surgical equipment and machines, force residents in tier-II and -III cities to migrate or travel to metro cities for treatment, claimed the statement.
"Pristyn Care, with its aim to eliminate these infrastructural challenges, regularly invests in upskilling and training of more than 200 surgeons, to equip them with the latest surgical technologies such as diode lasers and staplers, single-port or mini-port laparoscopy kits, 3D meshes and tackers, microdebriders and coblators and implants," it added.
In over 30 cities, Pristyn Care performs surgeries using advanced medical procedures like finest lasers for treating anorectal diseases, vascular surgeries such as varicose veins and urology procedures like circumcision, among many others, the statement mentioned.
Sharing his perspective in this regard, Dr Vaibhav Kapoor, Co-founder, Pristyn Care, said, "At Pristyn Care, we have successfully completed over 6,000 minimally invasive surgeries across the tier-II and -III cities, and are now present in 23 tertiary cities, apart from top seven metros. The best part is that we have been able to scale while taking the same level of patient experience across India. The residents of 23 tertiary cities now have access to similar seamless experience from Pristyn Care's expert doctors, advanced surgical technology, patient-first services such as remote insurance clearance, round-the-clock medical assistance and admission-discharge support, among others."