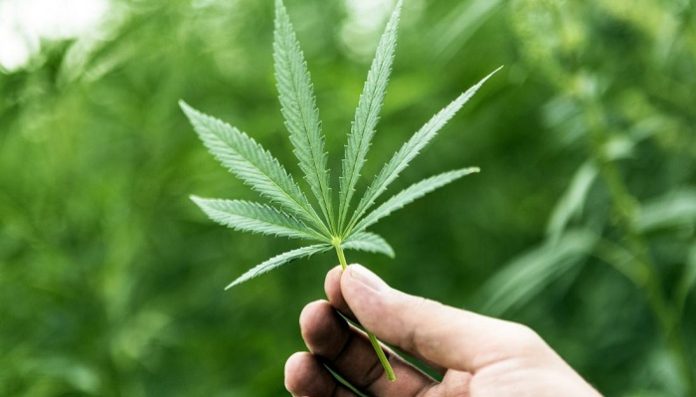 Have your friends and family tried their hand at using cannabis for medicinal marijuana and been raving about it? Do you want to know more about medicinal marijuana and how it can improve your health?
Millions of people around the world use cannabis for medicinal purposes. While the debate on whether or not cannabis should be legalized continues, there is no doubt that this plant can improve your health in some way.
In this blog post, we will discuss five ways medical cannabis can improve your health. Stay tuned!
What is medical marijuana and how to use it?
When it comes to talking about medical or medicinal marijuana people are often under the impression that it is a special form of marijuana that is separate from that of recreational marijuana. However, this is simply not the case at all.
Recreational marijuana and medicinal marijuana are the same but are only referred to in different manners for legal purposes. In many places around the world, the consumption of marijuana for recreational purposes is very much illegal, whereas the consumption of marijuana for medicinal purposes is permitted given that you have the right kind of prescriptions and a medical marijuana card given to you by a doctor.
With the said, many people use marijuana for medicinal purposes because of just how much it has to offer in terms of health benefits. For those who suffer from chronic pain for inflammation, it has been a go-to because of how it works similarly to pain medication.
Using marijuana for medicinal purposes can be done in a variety of different ways such as inhalation methods including smoking or vaping, edibles, tinctures, topical products, and so much more. Vaping is considered one of the healthiest consumption methods, and with brands like MagicVaporizers offering a wide range of vaporizers, you should consider trying a device like this. They come with some unique advantages, such as being easier on the lungs and producing less of an odor. Different strains of marijuana are better suited to different situations whether you need something to help you calm down or something to pick you up
How can it improve your health?
Reduce anxiety and stress
One of the most common uses of cannabis is to help reduce stress and anxiety. It works in a way to help calm your body down and even encourages you to focus on what you are doing rather than spiraling out.
Help with chronic pain relief
Chronic pain is something that many people suffer from and have since discovered that they cannot continually consume pain medication without experiencing very negative long-term side effects from them. Cannabis works in a similar manner to that of pain medication, however, removes the risk of many of the negative side effects, especially when consumed in moderation.
Sleep is a crucial aspect of everyone's day-to-day life, however as life becomes busier and more stressful, a lot of people struggle when it comes to their sleep whether it is with insomnia, or even with the quality of their sleep as a while. Marijuana will encourage you to have good quality sleep by allowing for your body to be fully relaxed.
Although it has not been clinically proven that marijuana can fight cancer cells, there is evidence that indicates this could potentially be the case. However, many people who struggle with cancer consume marijuana purely as a way to curb or manage the side effects of cancer treatments like radiation and chemotherapy.
Alleviate symptoms of various mental health disorders
Last but certainly not least, it has proven to be incredibly effective at alleviating the symptoms of various mental health disorders including anxiety, depression, and even PTSD. Although it is not a miracle cure to any of these things it has shown great effectiveness at improving the symptoms and helping those who struggle greatly with any of these.
Alleviating the symptoms of anxiety or depression would require the consumption of different types of trains to get the best benefits possible but this is all down to research and knowing which health problem will. This is also something that you will be able to ask the staff at any dispensary and they could be able to give you the best information possible.